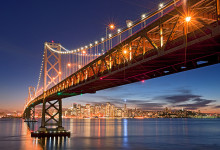 February 23rd, 2015 | by
Ashyln Molly
Unless you've found that elusive pot of gold at the end of a rainbow, you will probably be looking to save a few pounds when it comes to planning your next holiday. There are ways to holiday on a budget, and this is nothing to...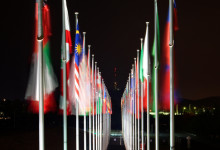 February 4th, 2015 | by
Ashyln Molly
When trying to decide what to see in Australia you can be faced with many decisions. Are you looking for famous places in Australia to visit, the most beautiful places in Australia, the important places, the historical places,...