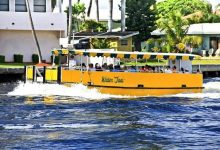 March 1st, 2017 | by
Ashyln Molly
Los Angeles is one of the world's most exciting travel destinations, even for people who don't care about taking tours of celebrity homes. There are theme parks and beaches and cultural centers and art and history a-plenty....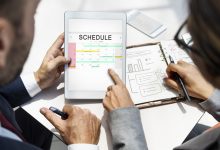 March 1st, 2017 | by
Ashyln Molly
Dublin has everything you need to organise a successful corporate meeting, conference or special event. It is a buzzing and vibrant city which blends the old and the new effortlessly and offers a range of venues to suit all types...