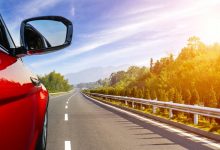 April 11th, 2017 | by
Ashyln Molly
Classic road trips remain a favorite for many vacationers. They can remain in the familiarity and safety of their own vehicle for most of the trip. The thing is, many people do not even give any thought at all to any of the...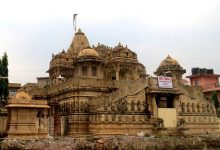 April 11th, 2017 | by
Ashyln Molly
Ambala is a major city of Haryana, located close to the Punjab border. It is an important pit stop for tourists travelling to Punjab, Himachal Pradesh and Jammu and Kashmir. It has a large army cantonment, air force base and a...