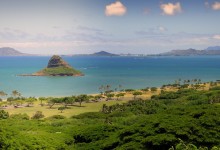 March 30th, 2016 | by
Ashyln Molly
Underwhelmed by the attractions of Europe's first artificial surfing reef at Bournemouth, Dorset? Take a look at our pick of the best places for a surfing holiday to remember: Oahu, Hawaii Acknowledged as the birthplace of...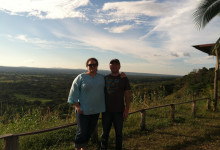 April 7th, 2015 | by
Ashyln Molly
In case you are planning a vacation and are wondering just where to go, think no further than Costa Rica. This tiny Central American country which constitutes a paltry 0.3% of the total earth surface area is endowed with plenty...