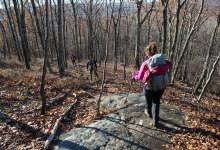 November 16th, 2014 | by
Ashyln Molly
I've always wanted to see what lies over the next hill or around the next bend in the road. Traveling is an adventure, anticipating those surprises that wait ahead, those serendipitous meetings or discoveries that you never...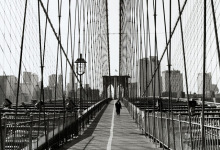 November 15th, 2014 | by
Ashyln Molly
Today, June 2 at 5 pm, thousands of people will gather at Times Square to join Taste of Times Square, one of New York City's most visited food festivals. Visitors can taste delicious dishes from more than 50 restaurants...