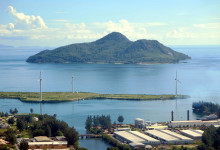 November 3rd, 2015 | by
Ashyln Molly
There is absolute confidence that the Seychelles ought to be at the top of everyone's lists of tropical dream vacations. An Indian Ocean archipelago nation made up of one hundred fifty five islands, the Seychelles offers no...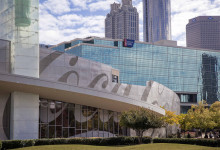 October 18th, 2015 | by
Ashyln Molly
If you are looking for the best tourist destination for your holidays, Atlanta is the perfect option to spend your bugs and time. The following are the tourist attractions in Atlanta that must be visited once in your lifetime....