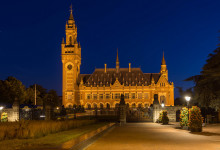 February 1st, 2016 | by
Ashyln Molly
Filled with wonderful old buildings, The Hague, best-known as Den Haag in Dutch, fits several visitors' pre-conceived notions of how a town within the Netherlands ought to look. Although not the capital, It's the seat of...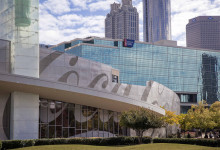 October 18th, 2015 | by
Ashyln Molly
If you are looking for the best tourist destination for your holidays, Atlanta is the perfect option to spend your bugs and time. The following are the tourist attractions in Atlanta that must be visited once in your lifetime....