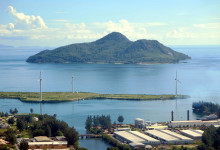 November 3rd, 2015 | by
Ashyln Molly
There is absolute confidence that the Seychelles ought to be at the top of everyone's lists of tropical dream vacations. An Indian Ocean archipelago nation made up of one hundred fifty five islands, the Seychelles offers no...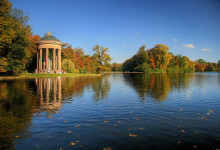 October 22nd, 2015 | by
Ashyln Molly
If you are planning a trip to Munich but thinking about accommodation, then Munich vacation rental apartments should be on your list of possibilities. Situated close to the Alps, Munich is the third largest city in Germany. Home...