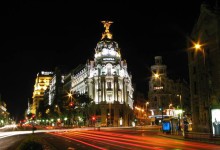 January 2nd, 2016 | by
Ashyln Molly
Winter is a great time to head abroad and pick up vintage goods, whether you're after a unique piece for your home or a special gift for a loved one. At this time of year, it's a great excuse to get away and explore cities...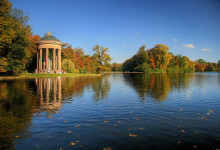 October 22nd, 2015 | by
Ashyln Molly
If you are planning a trip to Munich but thinking about accommodation, then Munich vacation rental apartments should be on your list of possibilities. Situated close to the Alps, Munich is the third largest city in Germany. Home...