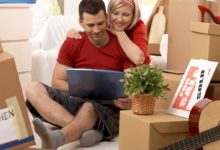 May 6th, 2016 | by
Ashyln Molly
Saving up to buy a home can be a real challenge, especially for first-time buyers. Going on a financial detox might just be the thing you need to set aside enough for a down payment. Here's how: Tip #1: Be smarter with your...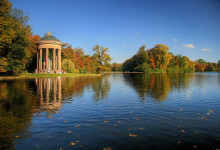 October 22nd, 2015 | by
Ashyln Molly
If you are planning a trip to Munich but thinking about accommodation, then Munich vacation rental apartments should be on your list of possibilities. Situated close to the Alps, Munich is the third largest city in Germany. Home...