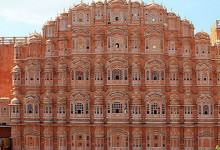 August 18th, 2015 | by
Ashyln Molly
Jaipur, the capital of Rajasthan is legendary because the 'pink city'. History has it that in 1876, Jaipur dressed itself pink to welcome Prince Albert and Queen Elizabeth, and therefore the name "Pink...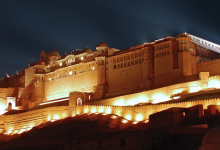 December 12th, 2014 | by
Ashyln Molly
Jaipur is the most glittering tourist destination in India that suits the taste of both international and the domestic travelers. Jaipur is most affectionately called as the Pink City that beckons the tourists from all over the...