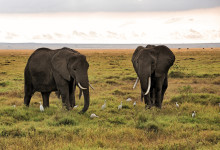 May 6th, 2015 | by
Ashyln Molly
Are you searching for the most adventurous and very romantic place for the summer holidays? Explore Kenya. The most favourite tourist destination for decades. Kenya has best safari destinations, 20 national parks, mountains,...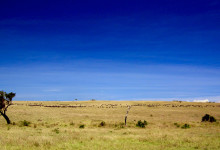 January 8th, 2015 | by
Ashyln Molly
An African safari is top of the bucket list for many travellers, and with so many on offer we've rounded up a list of some of the best places to see The Big Five and more. Read on and make your African safari the magical...