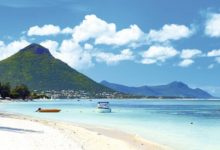 December 20th, 2016 | by
Ashyln Molly
Mauritius, officially known as the Republic of Mauritius, is an Island country in the Indian Ocean. It is roughly 2000 kilometers off the African continent. Known for its scenic beauty, Mauritius is a major tourist spot for those...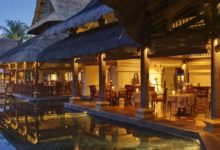 December 9th, 2016 | by
Ashyln Molly
Are planning to travel with you partner, don't know where to go then the Mauritius is one of the best spot for your travel. Mauritius is a lovely spot for couples and also for families if you want to spend time with your...