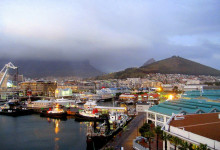 March 13th, 2015 | by
Ashyln Molly
South Africa is found in the bottom part of the region of Africa and surrounds 3/4 of its land by ocean, lending itself to a subtropical climate, yet due to the lack of rain, it retains a dry condition. Officially known as the...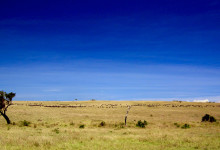 January 8th, 2015 | by
Ashyln Molly
An African safari is top of the bucket list for many travellers, and with so many on offer we've rounded up a list of some of the best places to see The Big Five and more. Read on and make your African safari the magical...