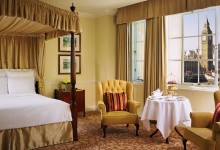 January 26th, 2015 | by
Ashyln Molly
Well if you are having a plan of going to London, then you better check out the places where you are going right at the beginning. And not having felt the pleasure of staying at luxury hotels in London is like having a cup of...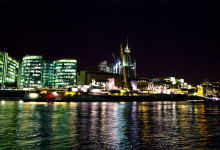 December 12th, 2014 | by
Ashyln Molly
If you are looking towards planning an eventful vacation while enjoying the comforts delivered by eco-friendly hostels and hotels, then you are in a right spot. Hotels in London City offers an incredible range of green stays...