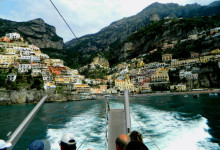 December 3rd, 2015 | by
Joe
We were staying in Postiano for this third leg of our trip. We started in Tuscany, spent one night in Civita Di Bognoregio, walked thru Pompeii then found our way to the Amalfi Coast. It was always my dream to visit and stay in...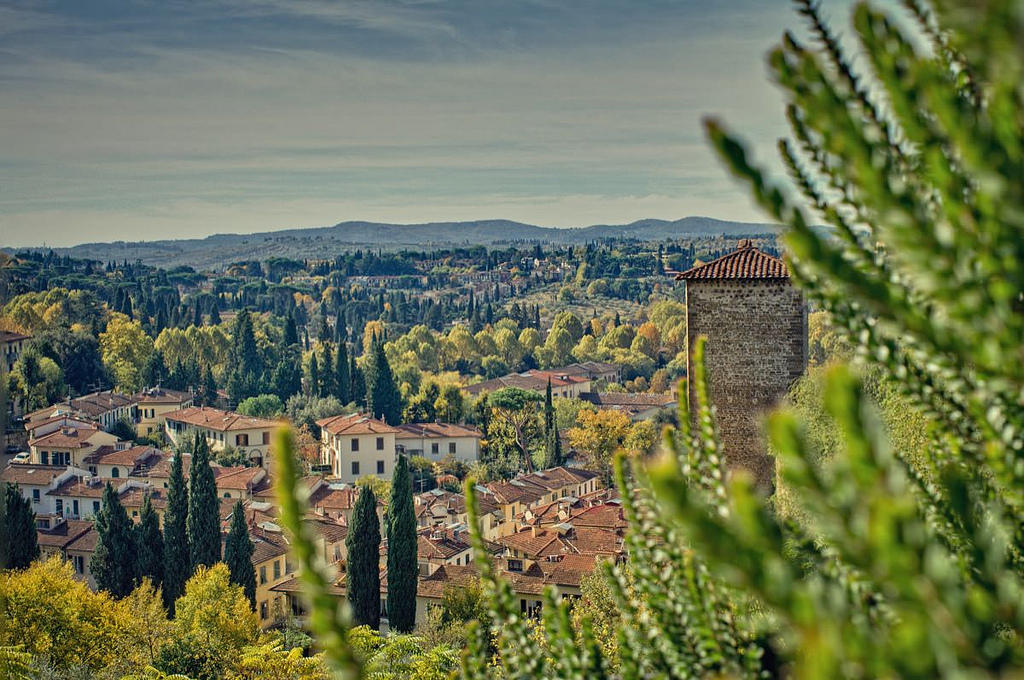 July 19th, 2015 | by
Ashyln Molly
Autumn is one of the best times of the year to see the glorious colours of the Tuscan countryside. As the grape vine leaves turn from green to a sea of reds and yellows in time for the wine harvest and the lush green forest...