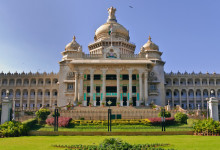 May 22nd, 2015 | by
Ashyln Molly
Bangalore, Capital of Karnataka, is at present Asia's fastest growing cosmopolitan city with huge demand from technological giants worldwide. With rapid development 'The Garden city of India' boasts now of also...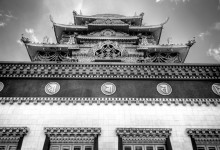 January 8th, 2015 | by
Ashyln Molly
Planning a visit to the Capital of Karnataka this year? Bangalore is the best perfect spot for those who are looking for the fun filled entertainments and eye catching attractions. The fantastic Bangalore is lined with green...