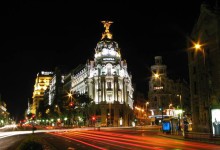 January 2nd, 2016 | by
Ashyln Molly
Winter is a great time to head abroad and pick up vintage goods, whether you're after a unique piece for your home or a special gift for a loved one. At this time of year, it's a great excuse to get away and explore cities...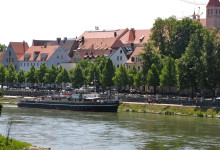 September 27th, 2014 | by
Ashyln Molly
People who like to travel undoubtedly have a list of places they hope to visit. For cruise ship travelers, the Danube River is bound to be one of them. At 2.85 km long and flowing from the Black Forest of Schwarzwald to the Black...