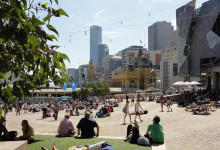 September 10th, 2015 | by
Ashyln Molly
Victoria Located on the southern end of Vancouver Island, the capital town of British Columbia has enough sights and attractions to warrant many day journeys from Vancouver. Most of the four million those who visit Victoria every...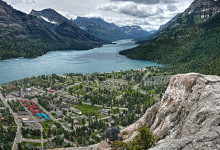 April 8th, 2015 | by
Ashyln Molly
Awe-inspiring scenery, vibrant cities and a welcoming atmosphere all make Canada a popular tourist destination. As the largest country in North America, Canada is a vast land encompassing majestic mountains, spectacular...