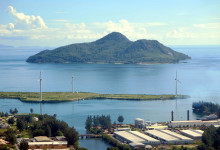 November 3rd, 2015 | by
Ashyln Molly
There is absolute confidence that the Seychelles ought to be at the top of everyone's lists of tropical dream vacations. An Indian Ocean archipelago nation made up of one hundred fifty five islands, the Seychelles offers no...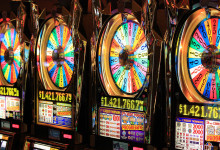 October 27th, 2015 | by
Ashyln Molly
When you hear the word "Casino", you will most likely think of Atlantic City or Las Vegas – or maybe the 1995 Martin Scorsese masterpiece starring Robert de Niro. Very few of you are likely to associate the word...