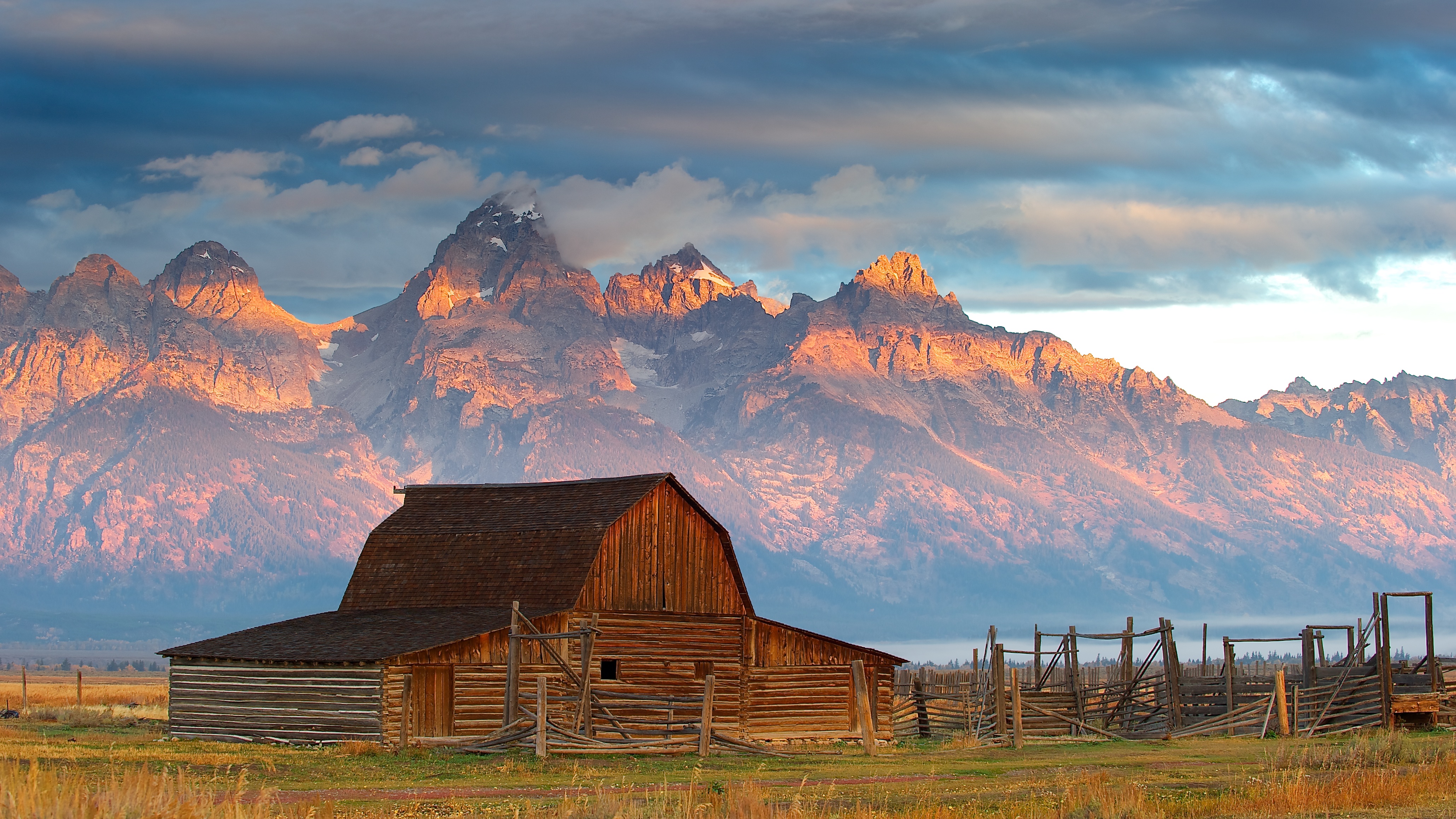 Situated in the Northwestern region of the western U.S. state of Wyoming, Jackson Hole is the perfect holiday destination for people who are in love with the outdoors. Being in close proximity to both Yellowstone and Grand Teton national parks, Jackson Hole Wyoming presents its visitors with numerous outdoor activities and attractions. From exploring various hiking trails in the summer months to snowshoeing and skiing during the winters, from spotting wildlife to exploring the western lifestyle, Jackson Hole Wyoming has a lot of things to do during your vacation. And for that reason, this picturesque valley has been attracting all kinds of tourists and outdoor lovers since the 1800s. And if you are planning your next vacation in Jackson Hole Wyoming, here are the top three things which you must try out while you are here.
1. Visit Jackson Hole Mountain Resort
Situated in the northwest corner of the valley, the Jackson Hole Mountain Resort is one of the must visit places when you spend your vacation in Jackson Hole Wyoming. With a ton of things to do, this resort can be a holiday destination all by itself. It is the main resort area of the valley, and it boasts a lot of timeshares and luxury resorts and even an adventure park. Skiing is the prime reason why people from all over the world visit this place. It is one of the best ski destinations in the U.S. with access to 2,500 acres of beautiful power and 4,139 feet of vertical drop. Do remember to take a ride on the Jackson Hole Aerial Tram while you are. During the summertime, you can enjoy various summertime activities like hiking, mountain biking and paragliding.
2. Spend a day in Grand Teton National Park
Visiting Jackson Hole Wyoming and not taking a trip to the Grand Teton National Park can be considered a crime. In fact, a visit to this massive national park spread over an area of 310,000 acres, is a highlight of every Jackson Hole vacation. With its snow-capped mountain peaks, lush forests and crystal clear lakes, Grand Teton National Park boasts of sublime natural beauty. These mountains were the place where the Paleo-Indians settled during the summers around 11,000 years ago. You can get a taste of the true wilderness while you are here. Go for a hike, climb the mountains, try cross-country skiing or just relax and spend your day fishing. No matter what you do, you can be sure to have a great time while you are here.
3. Visit the National Elk Refuge
Elks are one of the most prominent residents of Jackson Hole Wyoming. These beautiful deer-like creatures roam around the valley by the thousands, and during the winter months, the elks hoard into the non-enclosed National Elk Refuge. You can observe these beautiful animals from your car while you are here. You can also opt for a guided sleigh ride during the winter months. This way, you can get a much closer and unique look into the lives of these elks in their natural habitats.
You might also like