When trying to decide what to see in Australia you can be faced with many decisions.
Are you looking for famous places in Australia to visit, the most beautiful places in Australia, the important places, the historical places, the best holiday destinations in Australia or something else? Here I have made a list of very best and most beautiful places and destinations in Australia. It contains the perfect mix of the popular, the cool, and some of the most beautiful places in Australia you can find, as well as some of the most famous places in Australia.
So keep reading to discover what I think are some of the the very best places in Australia. I hope you enjoy the list!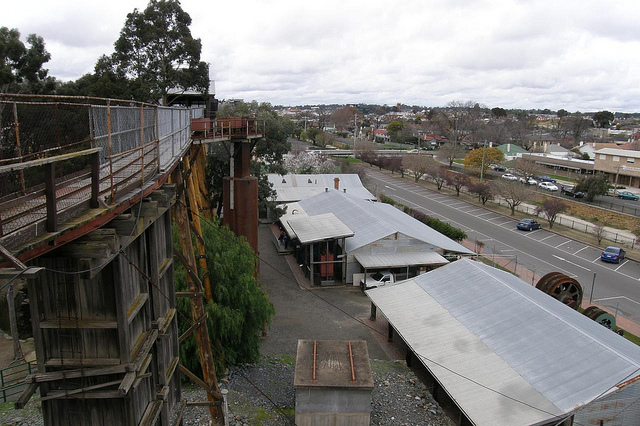 Hobart Yachts
Tasmania has a long standing and rich Maritime History and there are a number of ways you can enjoy it. You can do a quick jaunt in a seaplane or take a fast ferry to Mona. On the other hand you can have an overnight sailing experience in a yacht which has topped the charts in the Sydney to Hobart Yacht Race and earned its place in Australian sailing history. 61 feet of luxury awaits, as does exceptional hosting, great food and wine and all you need to do is make the time.
Visit the Port Arthur Historic Site
The decayed penal facility at Port Arthur lives through the stories of convict hardship told by the guides who escort reverential groups through the ruins and across the extensive lawns. It is a shrine of remembrance for Australians – right up there with Gallipoli, and closer to home. The Great Shame of our ancestors having been transported by the motherland has been replaced by national pride that we have survived, and survived well – well enough to thrash them at cricket, and just about anything else you might care to mention.
---
Image by  Australia Migration Forums, WilliamBullimore, pat.bluey under CC License
You might also like