Awe-inspiring scenery, vibrant cities and a welcoming atmosphere all make Canada a popular tourist destination. As the largest country in North America, Canada is a vast land encompassing majestic mountains, spectacular coastlines, virgin forests, spacious prairies and Arctic tundra. While much of the nation is of British and French descent, Canada is home to a mosaic of multicultural communities. An overview of the best places to visit in Canada.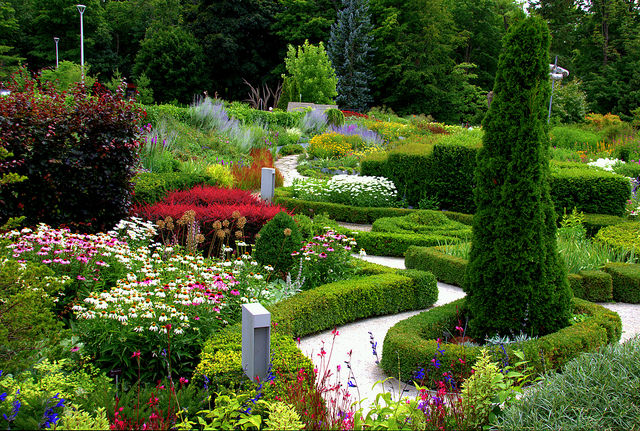 Calgary
The largest city in Alberta, Calgary is situated between the Canadian Prairies and the foothills of the Canadian Rockies. After oil was discovered nearby in the early 1900s, Calgary boomed into what is now one of Canada's largest metropolitan areas, attracting thousands every year to its world-famous rodeo event, the Calgary Stampede.
Ottawa
Located at the confluence of the Ottawa, Gatineau and Rideau rivers in southeastern Ontario, Ottawa is the capital of Canada. As the nation's capital, Ottawa is home to many financial, commercial and federal establishments. Running right through the heart of the city, the Rideau Canal is Ottawa's star attraction. In winter the canal becomes the world's largest ice skating ring.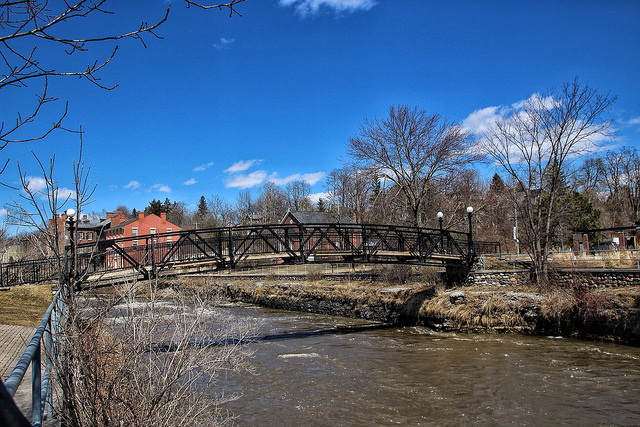 Whistler
Thanks to a couple of spectacular mountains called Whistler and Blackcomb, the Whistler resort is the largest and most famous alpine ski destination in North America. Whistler also offers year-round activities and charming villages brimming in tourist attractions.
Vancouver Island
Vancouver Island, named after the British explorer George Vancouver, is the largest island off the West Coast of the North American continent. Located across from Washington State, it is accessible by ferry through the San Juan Islands from Anacortes, from Port Angeles on the state's Olympic Peninsula, or from Vancouver on mainland British Columbia. It's famous for the quaint city of Victoria, the gorgeous Butchart Gardens, the surf town of Tofino and the wilderness in the north, where one can catch a ferry to Prince Rupert, and another to Alaska from there.
Quebec City
Quebec City may be the capital of the Quebec province in eastern Canada, but its French heritage, architecture and language make it appear more like a charming European village. The city's icon, the stunning Chateau Frontenac, is regarded as the most photographed hotel in North America and offers tours even without an overnight stay.
---
Image by Pat Kavanagh, Onasill ~ My photos show up 1 hour earlier ~ Flick, Onasill ~ My photos show up 1 hour earlier ~ Flick under CC License.
You might also like