The breathtaking state of Gujarat situated in the western coast of India is one of the most popular tourist destinations in the country. The state is reputed for its rich cultural heritage, historical significance, handicrafts and innumerable tourist attractions. Apart from being one of the most industrialized regions in India Gujarat is also a major tourist hub of the nation. A land of romance, charisma, mysticism, vibrant colors and infinite natural beauty Gujarat never fails to charm its many visitors.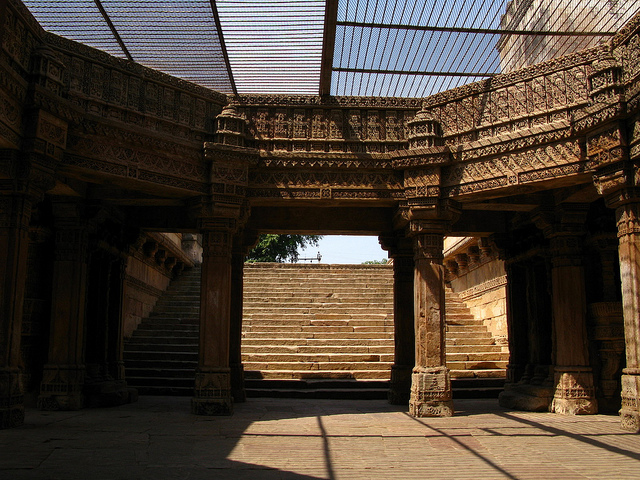 Beaches in Gujarat
Gujarat has one of the longest coastlines in the country. Sprinkled with enthralling beach resorts, shore temples and blue lagoons Gujarat is home to some of the finest stretches of beaches in the country. An ultimate combination of nature history and religious monuments Gujarat forms one of the most important tourist destinations in the Indian subcontinent.
Mandvi Beach
Mandvi Beach is among the most beautiful Gujarat beaches. Situated along the Gujarat coastline in the port town of Mandvi, this is a private beach which once belonged to the erstwhile Maharao of Kutch. An ideal destination for a perfect holiday Mandvi Beach in Kutch is known for its pristine waters, sun kissed shores, enliven birdlife and enchanting fishing hamlets.
Somnath Beach
The Somnath Beach is counted among the finest Gujarat beaches. It is situated 6Km to the east of Veraval. Veraval is a town in Gujarat which is well connected by air, road and rail way. Visited by a host of pilgrims who visit the Somnath Temple this beach in Gujarat is known for its peace and tranquility. Away from the common din of daily life the Somnath Beach is a hub for nature lovers and bird watchers.
Ahmedabad
Having immense historical significance due to its association with Mahatma Gandhi Ahmedabad is one of the most important cities in Gujarat. Thronged by visitors from different parts of the country this famous tourist destination in Gujarat is popular for its unique architecture which is a vibrant culmination of Islamic and Hindu styles.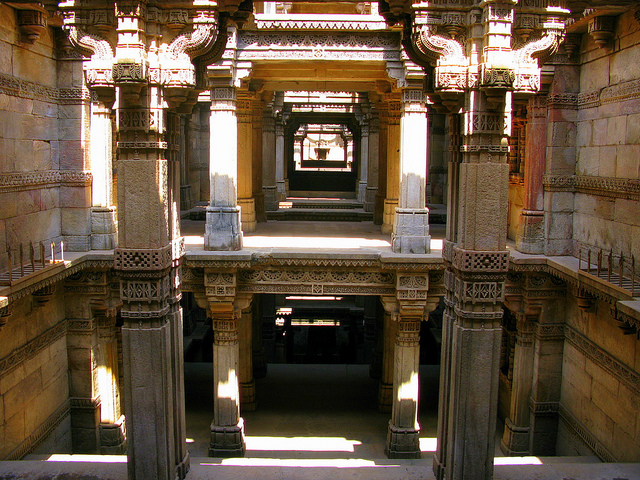 Vadodara
Vadodara is one of the famous cities in the central part of the state of Gujarat in India. Situated on the banks of the Vishwamitri river, Vadodara is the fertile plain land between the rivers Narmada and Mahi.
Mandvi
Gujarat offers you one of the finest beaches of India known as the Ahmedpur-Mandvi beach. The beach brings you adventurous water sports to be ever remembered. It is located at a distance of 298 kilometers away from Ahmedabad. The crystal clear water of the sea is the perfect place for swimming.
---
Image by 4 Cube, Balamurali Krishnan, Balamurali Krishnan under CC License.
You might also like