In many ways Sweden has become a traveler's paradise. If you love the outdoors, it's certainly hard to beat. The air and water are crystal clean, there are thousands of acres of unspoiled forests and majestic lakes to explore, the roads and public transport are excellent, the citizens are invariably friendly and helpful, and, in recent years, Swedish cuisine has undergone what can only be described as a revolution. Throw in a mind-boggling history from notorious Viking invaders to Royal dynasties and imperial intrigue, and one thing is certain, you'll never be bored. On the contrary, there's so much to see and do, make sure you allow plenty of time to enjoy all the outdoor adventures and historic treasures.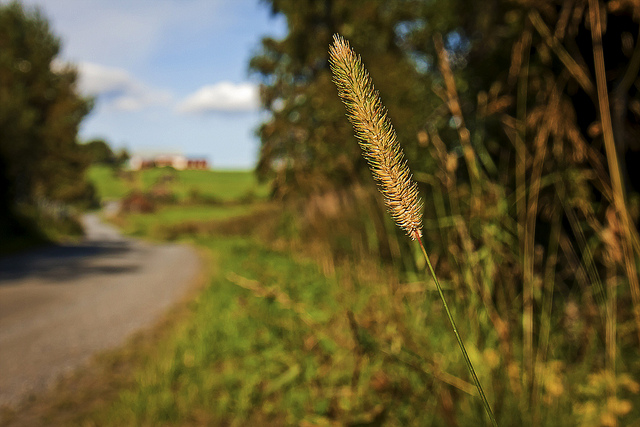 Drottningholm
Fairytale Drottningholm Palace on the island of Lovö is a UNESCO World Heritage Site and lies about 11 kilometers west of Stockholm city center . Dating from the 17th century, the palace is now the official residence of the Swedish Royal Family. In the picturesque, terraced park are bronze sculptures from Bohemia and Denmark, brought back as trophies of war. Be sure to take in the Chinese Pavilion which dates from the late 1700s. The 18th-century Palace Theatre is still used for performances during the summer months. In the Theatre Museum, you can see period stage costumes and stage scenery.
Vasa Museum
The Vasa Museum in Stockholm is Sweden's most popular museum and now attracts around a million visitors annually. More than 20 million people have visited since the museum opened in 1990, and it's not hard to see why. In 1628 the pride of the Swedish Imperial fleet, the Vasa battle ship, sank on its maiden voyage. The ship lay below the icy waters for more than three centuries until, in 1961, an incredibly ambitious salvage operation took place. Now visitors from across the world come to see this fascinating time capsule. The museum caters to tourists of all nationalities. A visit to the Vasa, which houses ten separate exhibitions, is a day out in itself.