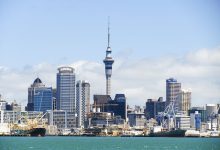 March 10th, 2017 | by
Ashyln Molly
New Zealand is one of the most breathtakingly beautiful countries in the world. Many of its natural vistas have remained untouched and remote for a number of years, resulting in almost otherworldly views. This country in the...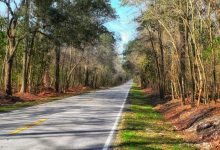 March 10th, 2017 | by
Ashyln Molly
There is definitely something for everyone in South Carolina. Whether you are a sun worshipping beach bum or a self-declared historian, you'll love the Palmetto State. The historic city of Charleston is recognizable by its...