10 Best Things To Do In Mexico City
An epitome of History you may call it. Mexico City is one of the oldest metropolitan cities in America. The Aztec period's stories, to the memories of the Mexican Revolution, the walls of the city breathe History. Mexico is very culturally rich. It offers a lot of cultural activities like galleries, museums, cantinas. You will run out of time and yet will have so many remaining things to do in Mexico City. One trip will never be enough.
Mexico City has a lot of fun activities to offer. It is practically impossible to cover it all. Wondering what to do in Mexico City? What is a must go and what can wait for the next trip? Here is a complete guide for you. The following are the ten best things to do in Mexico City, which you can never afford to miss.
Museum At Night
Nightlife in Mexico City is not just about jumping to groovy music. If you want to avail of this tour, keep the last Wednesday of the month in your schedule. Every month on its previous Wednesday, the city's cultural hotspots are open for tourists at night. They offer guided tours and concerts. There are special activities planned on that day for the visitors. To walk down the cultural spots at night is a magical feeling. Plan your trip accordingly so that you can opt for the night tour of museums. You will not regret it.
Visit Palace of Fine Arts
Are you a fan of architectural structures? The Palace of Fine Arts has wonders stored in here. The eclectic architecture of the Palace will keep in awe for quite a long time. The murals in the walls are also very significant works of art. The palace walls are decorated with paintings from José Clemente Orozco, Diego Rivera, Rufino Tamayo, David Alfaro Siqueiros, and others. A sheer piece of art has placed Mexico is the map of mural History. A smaller version of Rivera's Man at the Crossroads is situated at New York's Rockefeller Centre.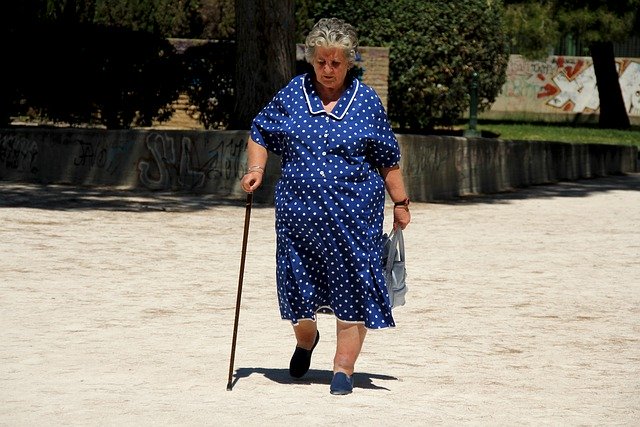 Visit Frida Kahlo's home
You cannot leave Mexico without visiting Casa Azul. The home with shocking blue exterior used to the residence of famous feminist painter Frida Kahlo. She lived there, walked down the floor, had created art right in that home. She even breathed her last over there. The home is very well maintained. Frida Kahlo had to wear a corset after a tragic accident. The home has preserved her closet along with the corsets that she used to wear. It reflects the inner struggle that she had faced as a human being.
Eat Like Locals Do
It is important to eat like the locals do to understand the cultural layers of the city. There are many small companies based out of Mexico City who organize food tours. You can also do a bit of research on what type of local food you would like to taste and customize your food tour. Try some pork carnitas and mezcals while you are here in Mexico City.
Visit Teotihuacán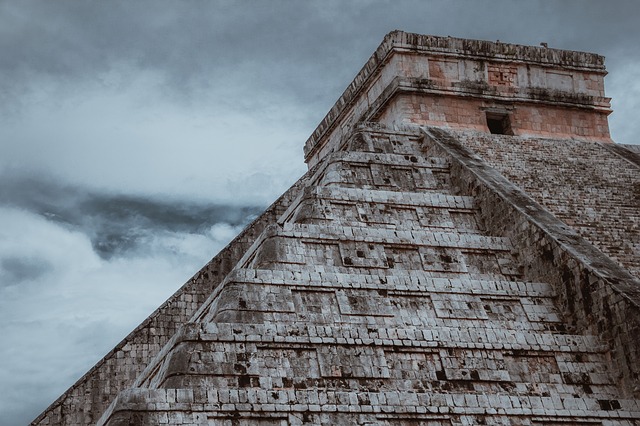 Teotihuacán is the ancient Mesoamerican pyramid that you must keep in your list of 'things to do in Mexico City.' It is located in the valley of Mexico. In pre-Columbian America, Teotihuacán served as the largest city. The city was the residence of 125 thousand people. The study says that the population included multi-ethnic groups like Maya, Nahua, Mixtec, Otomi, and Zapotec. Plan a day trip and start your trip early morning. Pro tips, put your sunscreen for sure.
Drive to Xochimilco, the Little Venice
Xochimilco is a floating garden near Mexico City. A drive of 40 mins to the south will take you to Xochimilco. At a time before the Spanish invasion, the whole Valley of Mexico looked like this. The place is like a time machine. It has many canals and lakes. All these lakes and canals were connected to the settlements in the valley in the pre-Spanish period. The Little Venice of Mexico is one of the unmissable things to do in Mexico City. Xochimilco is a World Heritage Site.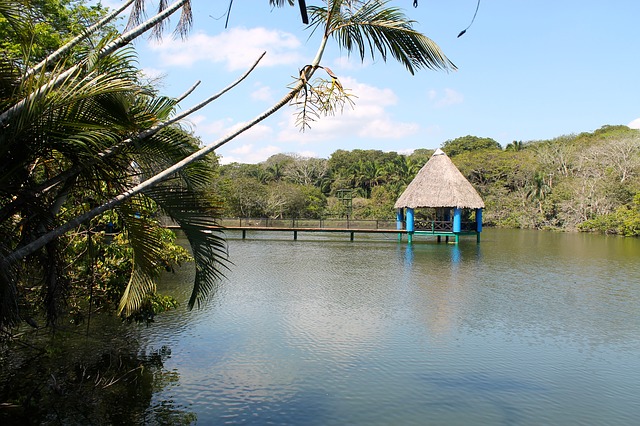 Visit Coyoacan Market
Coyoacan Market is one of the most popular markets in Mexico City. Builtin 1921, Mercado Coyoacan is one of the iconic shopping destinations for tourists. From spices to cheap textiles, the market has it all. Come closer to the locals through these narrow lanes of the market. But advisable to skip if you want to avoid crowds.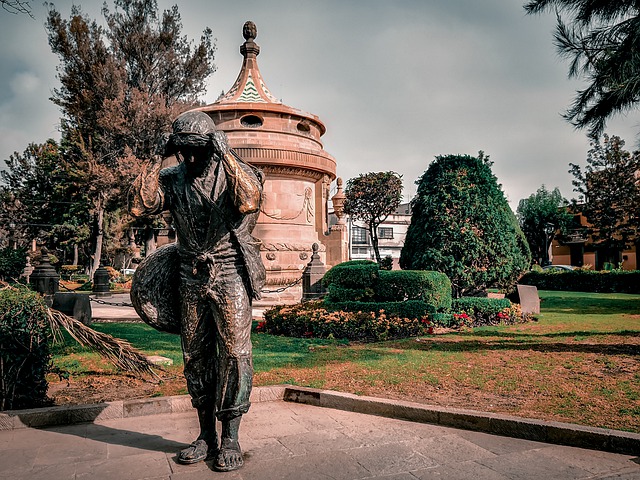 Visit Templo Mayor
The literal translation of Templo Mayor is the main temple. It was the centerpiece of the ancient capital of Aztec, Tenochtitlán. The temple was mowed over. The remains of the temple are kept at the heart of Centro Histórico. It will be tough to imagine what the temple looked like during its time.
Night at Lanchacinema
Fancy watching a film on a boat? Every first Saturday of the month, the Chapultepec forest lake organizes a screening to enjoy from a ship. One of the unique things to do in Mexico City is to experience a film screening from the boat. Mexico City nightlife is much talked about with friendly pubs and bars. However, if you want to spend a romantic, cozy night with your partner, Lanchacinema is one thing you cannot miss.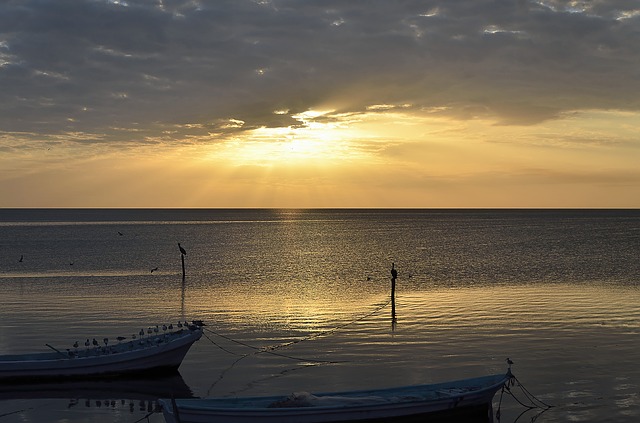 Tour of Museo Casa Luis Barragán
One of the renowned architects of Mexico City, Luis Barragán, was known for his modern style. His home has been turned into a museum now and has the most beautiful example of his work. The vibrant colored wall and stylish structure are one of the off-beat attractions for the tourists. It is now a UNESCO World Heritage site.
Mexico City has a lot to offer you. From the historical past to modern art to natural beauty, the city has a place for every kind. There are many different kinds of things to do in Mexico City. You need to pick your soft spot and go ahead.