3 Fun Family Activities…. In Europe!
It is a major undertaking. Planning a family vacation, that is. There are so many things to consider. Like where to go and what to do. Not to mention finding activities that will suit a wide range of age groups. Are you sick and tired of planning? Worrying? Wondering? Stop and take a deep breath. There are plenty of fantastic family options. Especially if a trip to Europe is in the cards. The major cities aren't just full of historic sights and museums. Some of the most popular cities also offer fun family activities. Here are three of the very best. Add them to your travel itinerary!
Enjoy This Fun Family Activity: Disneyland Paris
The ultimate family getaway tends to include one very special word: Disney. Every single day, parents, children, friends, and relatives gather at one of the many Disney parks around the world. Disneyland, Walt Disney World, Hong Kong Disneyland, and on and on the list goes. During your European vacation? There is one very special attraction you will want to make time for. Head on over to Disneyland Paris. This Disney Park is the most visited theme park in Europe. For good reason! There are iconic Disney rides (like Space Mountain and It's a Small World) as well as unique rides (like Indiana Jones and the Temple of Peril and Crush Coaster). The moral of the story? Take your kids to Eurodisney. It will be the trip of a lifetime.
Enjoy This Fun Family Activity: The London Dungeon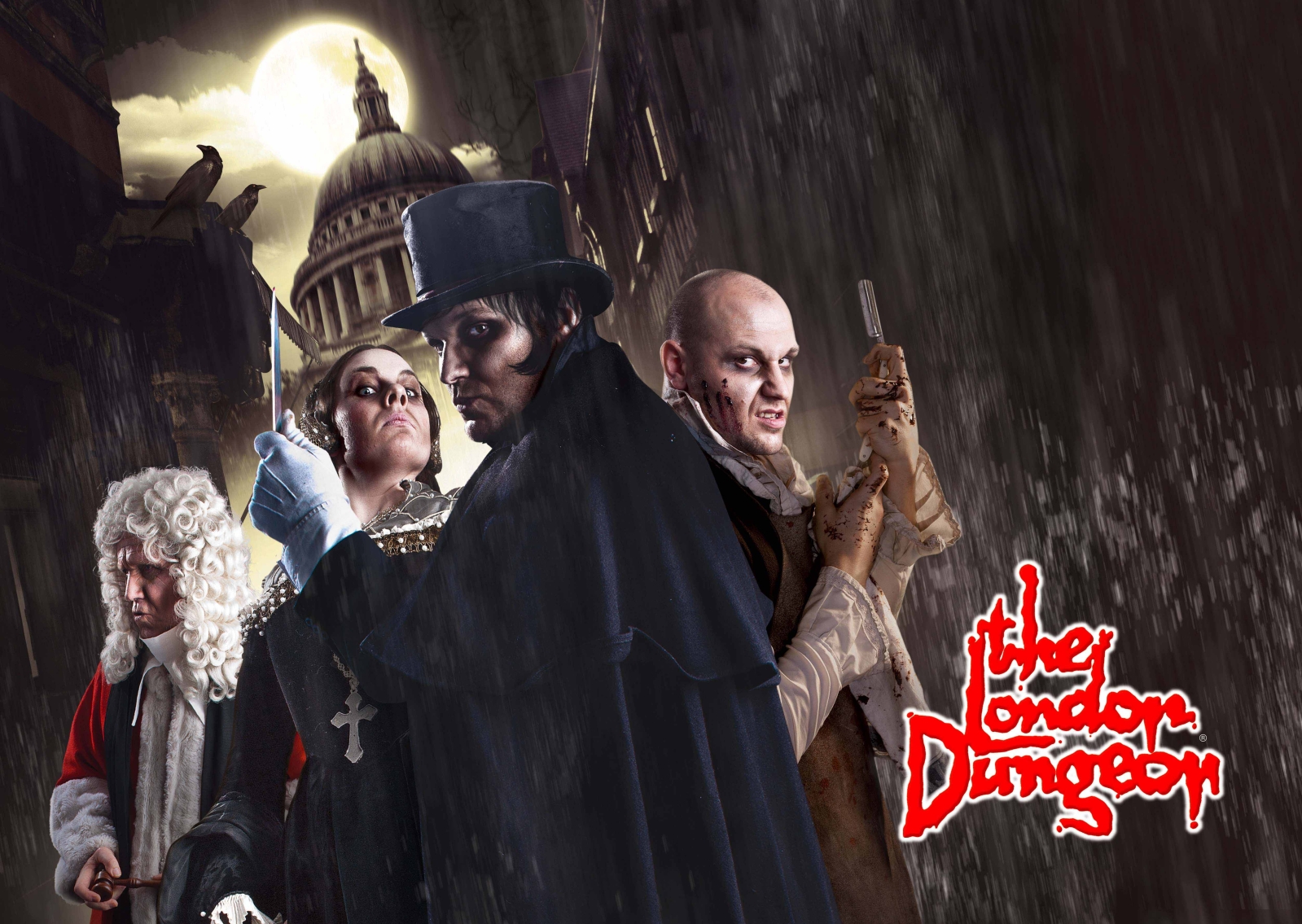 Spooky, scary, and full of history. That is the best way to describe a visit to The London Dungeon. Not surprisingly, this European attraction is found in London, England. It was once a museum dedicated to horrific history. These days? It is so much more. It features live actors and a full interactive experience. One that is scary – but still suitable for a wide age group. Visitors to The London Dungeon are in for a real treat. They are taken through the history of London's creepiest. There are actors performing as Jack the Ripper and Sweeney Todd. Expect theatre sets, a live show, walk through section, and even a ride or two. This is an unusual attraction that will peak the interest of both kids and adults. Be sure to add it to your London to-do list.
Enjoy This Fun Family Activity: Roman Gladiator School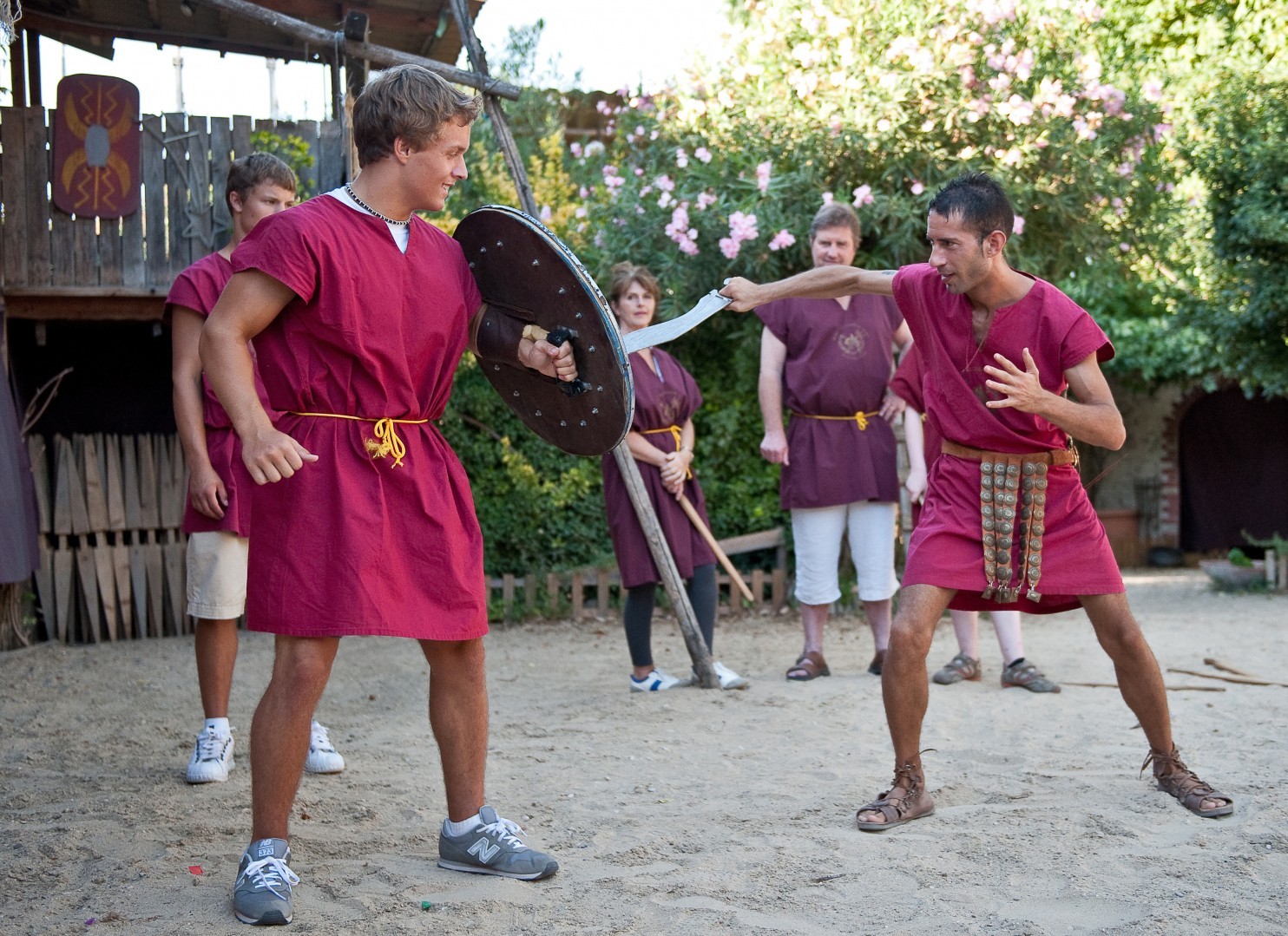 Have you ever wondered what it would be like? To go back in time? Be part of the Roman empire? To be a real life gladiator? Well, this next fun family attraction will give you a taste of the experience. Visitors will learn the basics. That includes a two hour Roman gladiator training session…. featuring authentic gladiator fighting techniques. (Classes are taught by members of the Historic Group of Rome.) This gives you the opportunity to experience history in a hands on way. You can even dress up in gladiator clothing for the day! It will certainly make for a memorable experience. Enjoy all of the history Rome has to offer. Sign up for Roman Gladiator School!