4 Exhilarating Things to Do in New South Wales
Spending an Australian holiday with your family or friends could be one of the most memorable days of your life. With the country's breathtaking scenery, astounding tourist spots, friendly locals, as well as great-tasting food and wine, you will certainly enjoy your stay here. There are numerous things to do and places to visit while you are exploring this beautiful destination.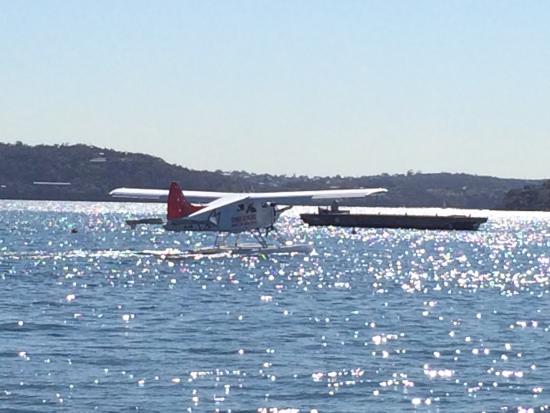 One of the vibrant places in Australia is New South Wales. It is a south-eastern Australian state that consists of spectacular views, tons of pristine beaches, and endless attractions. Sydney is its capital city, which is home to the renowned Sydney Harbour Bridge and Sydney Opera House.
If you are thinking of migrating to some other place, NSW is one of the ideal cities to live in. There are actually NSW houses for sale that you can check online, in case you are looking for one. Many first time tourists in NSW even end up living here because they fell in love with the beauty of New South Wales.
Nonetheless, whether you are staying here for good or you just on a holiday vacation, here are some of the exciting things you can do while in NSW:
Taste the exquisite flavour of Australian wine
Known to many, Australia is home to some of the world-class vineyards. In fact, NSW is a paradise for all those wine lovers from across the globe. It has 14 distinctive wine regions, including Tatler Wines Vineyard in The Hunter Valley. With its gorgeous scenery, it is an ideal place to unwind and learn more about wine. You will definitely enjoy indulging the country's best wine.
Explore the beautiful Harbor City of Newcastle
The second biggest city of NSW is Newcastle. This impressive city is home to glorious beaches and diverse Australian culture. Never miss the opportunity to visit this striking city when you are in NSW. You will get to witness the finest music, art, and fashion of the country, so include this in your itinerary.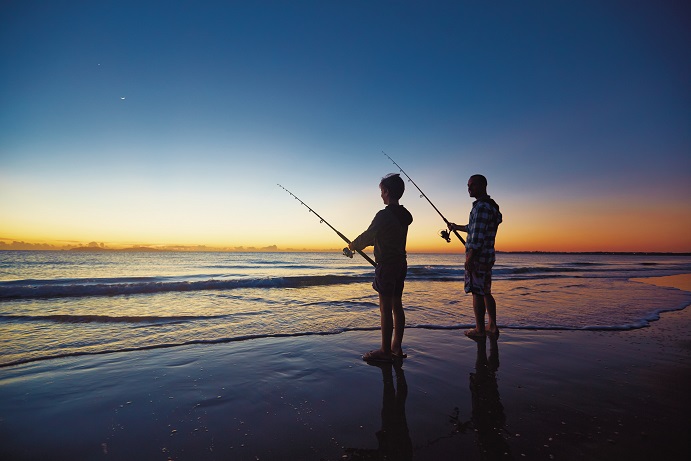 Stroll around Minnamurra Rainforest
If you want to be one with nature, you can walk through Minnamurra Rainforest. It is located within Budderoo National Park, which is a perfect escape to the city. There are lots of wildlife as well as hidden waterfalls you will see in this rainforest. Everyone will surely enjoy walking on its magnificent boardwalk.
Get Fascinated with Majestic Whales in Stanwell Tops
See the amazing whales at Stanwell Tops and you won't regret visiting the place. In fact, there are about 45 species of whales in Australian waters. Upon watching these wonderful ocean giants, you will enjoy an unforgettable experience. The feeling will stay for a lifetime, thus, never let the chance to slip away.
NSW is a marvellous destination for people of all ages and walks of life. With all the things it offers to its visitors, including the ones mentioned above, you will have the best time to spend your vacation. Nothing beats the fun and wonderful experience you gain while exploring this beautiful place.
So, are your passports ready? Prepare them now and book a flight to this ever exciting Australian destination.