7 cities with the best vintage winter markets
Winter is a great time to head abroad and pick up vintage goods, whether you're after a unique piece for your home or a special gift for a loved one. At this time of year, it's a great excuse to get away and explore cities around the world. We've highlighted seven of the best vintage winter markets from various different countries for you to visit.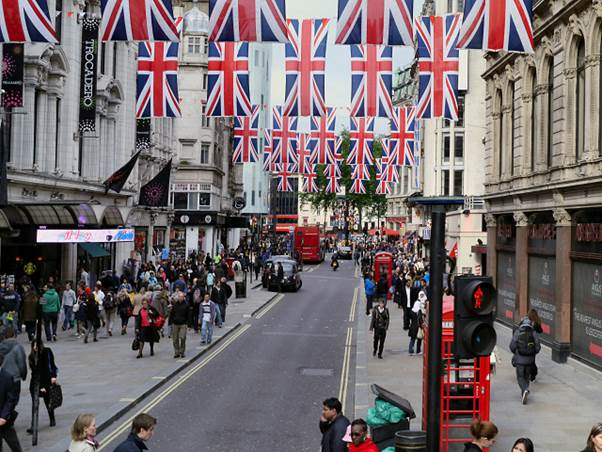 http://bit.ly/1S7Qtmh
London, United Kingdom
London has the perfect Dickensian style Christmas markets. Portobello Road in Notting Hill is a two mile melting pot of ethnicities and styles. The streets are lined with shops and stalls offering paintings, furniture, silver and all sorts of vintage paraphernalia and antique goodies. There's no end to the quirky and original pieces on offer. The original shabby-chic market town, come summer or winter, it's hugely popular with visitors all year round.
When you're vintage shopping in London, be sure to check out Camden Lock Market. It's now an iconic and youthful spot for finding Brit-themed collectibles. If you're wondering how to get some of those Edwardian cabinets back home, Chapman Freeborn are specialists in cargo and passenger charter flights and can help you on your way!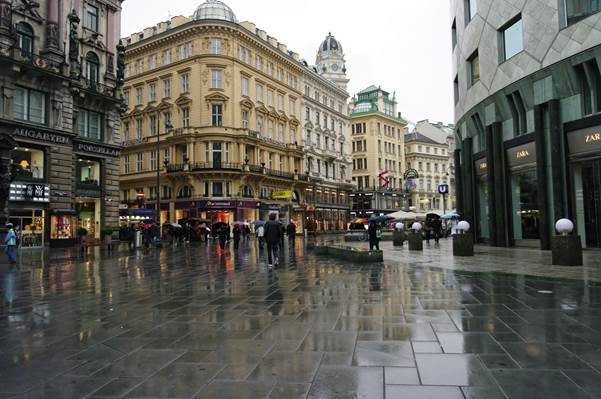 http://bit.ly/1mfzqlG
Vienna, Austria
This beautiful winter town hosts must-visit Christmas and winter markets that continue well into the New Year. The Schonbrun Palace and Karlsplatz are popular tourist destinations for shoppers who visit for the 150 crafts, jewellery and pottery stands, not to mention the famous ice rink.
Why not spend a weekend experiencing the cosy cafes, market stalls, and warm spirits of the local traders in this pretty city during the colder months?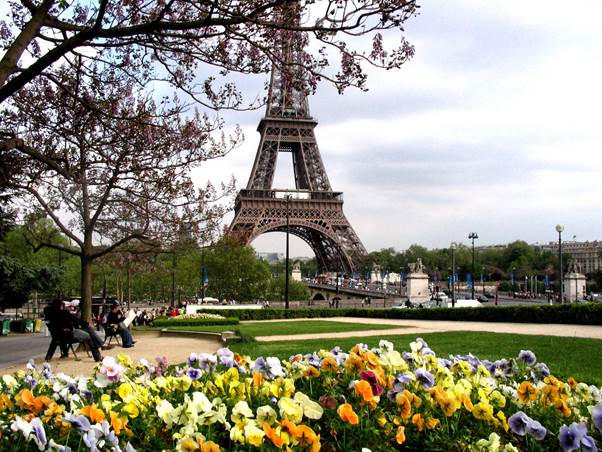 http://bit.ly/1MtwqaB
Paris, France
With 2,500 stalls awaiting you each Saturday, Sunday and Monday – Paris is the number one destination for intrepid interior design fans. Le Marche aux Puces Sant-Ouende Clignancourt is a dream to visit, stuffed full of vintage pieces and antique collectables for every budget. Shoppers will discover a shipping service at the market for transferring larger items back home. This is especially handy for when you fall in love with one of the grand chandeliers or a piece of antique furniture – none of which will fit in your hand luggage!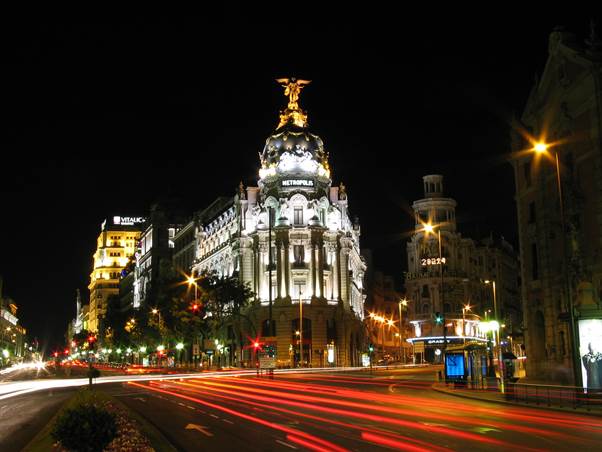 http://bit.ly/1QVH9AP
Madrid, Spain
El Rastro is a famous market found in Madrid, and is known in particular for its hagglers. El Rastro is found in the La Latina area, but don't forget to also check out the Calle Rodas Street for vintage antiques.
The market is open on Sundays and national holidays, and although busy, it's filled with a sense of fun. Make sure you fuel up at one of the local cafés or at your hotel before you head out for a day of shopping and bargain-hunting.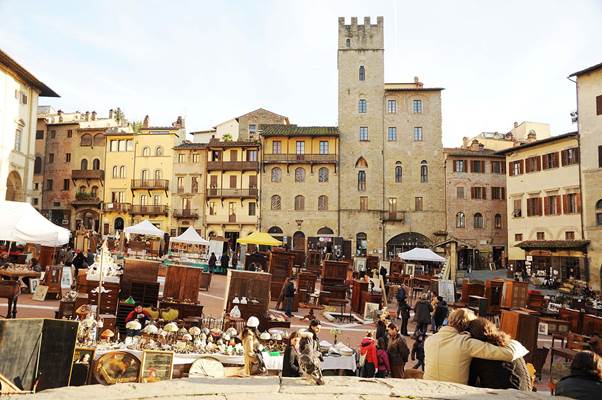 http://bit.ly/1NAjtzS
Arezzo, Italy
A beautiful city with ancient Roman, medieval and renaissance ruins – it's worth a trip just to look at the art alone. This market is renowned in Europe for its treasure trove of antiques. If you're a vintage and antique hunter, you'll want to get there on the first Sunday of the month when the Piazza Grande and side streets become a flea market of candlesticks, paintings, roman coins and violins. You'll also discover unique pieces of china, silverware, and old furniture. The whole city centre becomes an antique market with something for every purse.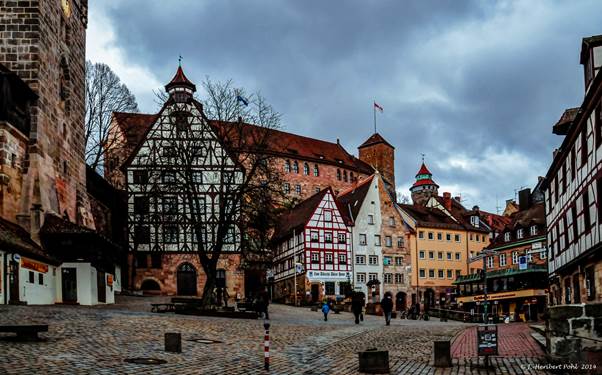 http://bit.ly/1NJfuie
Nuremberg, Germany
Many make an annual pilgrimage to Nuremberg Christmas and winter markets. They certainly do it well in Berlin, particularly the Kaiser Wilhelm Memorial Church Christmas market. Whilst you rummage for vintage accessories and antiques, you can sip warm cider and snack on traditional sausages. Relax and enjoy the festive atmosphere, or hunt out some vintage bargains all wrapped up amongst the stalls.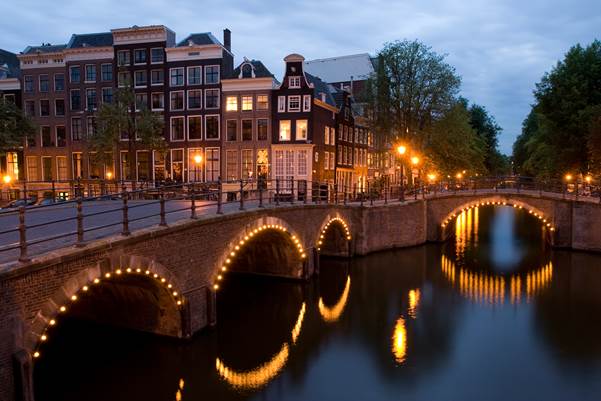 http://bit.ly/1FMT9v3
Amsterdam, Holland
Winter markets in Amsterdam look as though they've stepped right out of a fairytale book. With over 300 stalls selling bric-a-brac and Christmas gifts or decorations, the Christmas markets suit all tastes – from the traditional trinket and decoration stalls to trendy foodie markets in abandoned warehouses. Amsterdam is a must see in the winter months.