Guide To The Best Batangas Beach Resort in 2023
You can head to one of the best Batangas Beach Resort today. Manila's neighboring province has quite a few attractions. It is home to some of the best beaches and resorts. If you want to escape the concrete jungle, this is where you need to head.
Batangas is the go-to destination for locals and tourists alike. Go and seek out nature, or wade around in the waters. There are numerous hotels and resorts along the coastline in Batangas. Visit some of the top-rated resorts in Batangas today. You will surely get all the comforts of life.
Choose The Best Batangas Beach Resort
Anilao Awari Beach Resort
Located in Mabini, it is one of the go-to places if you want to stay overnight. It is a private getaway that has all the comforts of life. You can see the panoramic Balayan Bay from here.
Moreover, you can also indulge in diving lessons at Matu Point. Each room inside the resort is nicely decorated and has all the amenities like TV, fridge, bar, and the best upholstery.
If you are looking for a destination wedding, this is a good one. There are banquet halls, where you can arrange such events.
It is about 120 km from the metro. Plus, it is amongst the best beach resort in Batangas.
Canyon Cove Hotel
The Batangas resorts cannot get any better. Canyon Cove Hotel and Spa in Nasugbu is another option for you today.
It is one of the best white sand beaches, apart from Boracay and Palawan. You can laze around or seek pleasure in a spa.
One of the most loved beaches on the island, you will be mesmerized by its resorts. Get set to witness the sunset over the sea.
You are close to the rivers and natural waterfalls.
You can have a thrilling water world experience at the resort. There are banana boat rides, and snorkeling to name a few.
You can also go from one island to another.
Pico Sands Hotel
Pico Sands Hotel is another beach resort worth mention at Batangas. Moreover, the 1.5 km shoreline is the best one today.
It is a true haven for all beach lovers. It is a contemporary hotel with seven floors and several rooms.
It will feel like a home away from home. Take a room with a lagoon view or a mountain view room. You will be simply spoiled.
The Pico trail along the natural surroundings is worth mention here. You can also engage in jet ski and paddleboarding.
Virgin Beach Resorts
Virgin Beach Resorts is another beach resort worth mention today. The Batangas beach resorts cannot get better than this.
Located in the town of San Juan, it has white sands and luscious surroundings.
You will find some of the best beachfront cottages at the place today.
It is one of the best beach resorts in the place, located 140 km from Manila. You can surely visit one if you feel like it.
This Batangas resort is making headlines. You will be able to feel as if in heaven.
Resorts In Batangas Decoded
Having told you about the best beach resorts in Batangas, there is plenty of room for more. The place is strewn with many such beach resorts today.
With the tourist traffic trickling in slowly, you can have one hell of a time.
Many upcoming resorts offer upgraded facilities, like rooms with ac, spas, and more such additional facilities.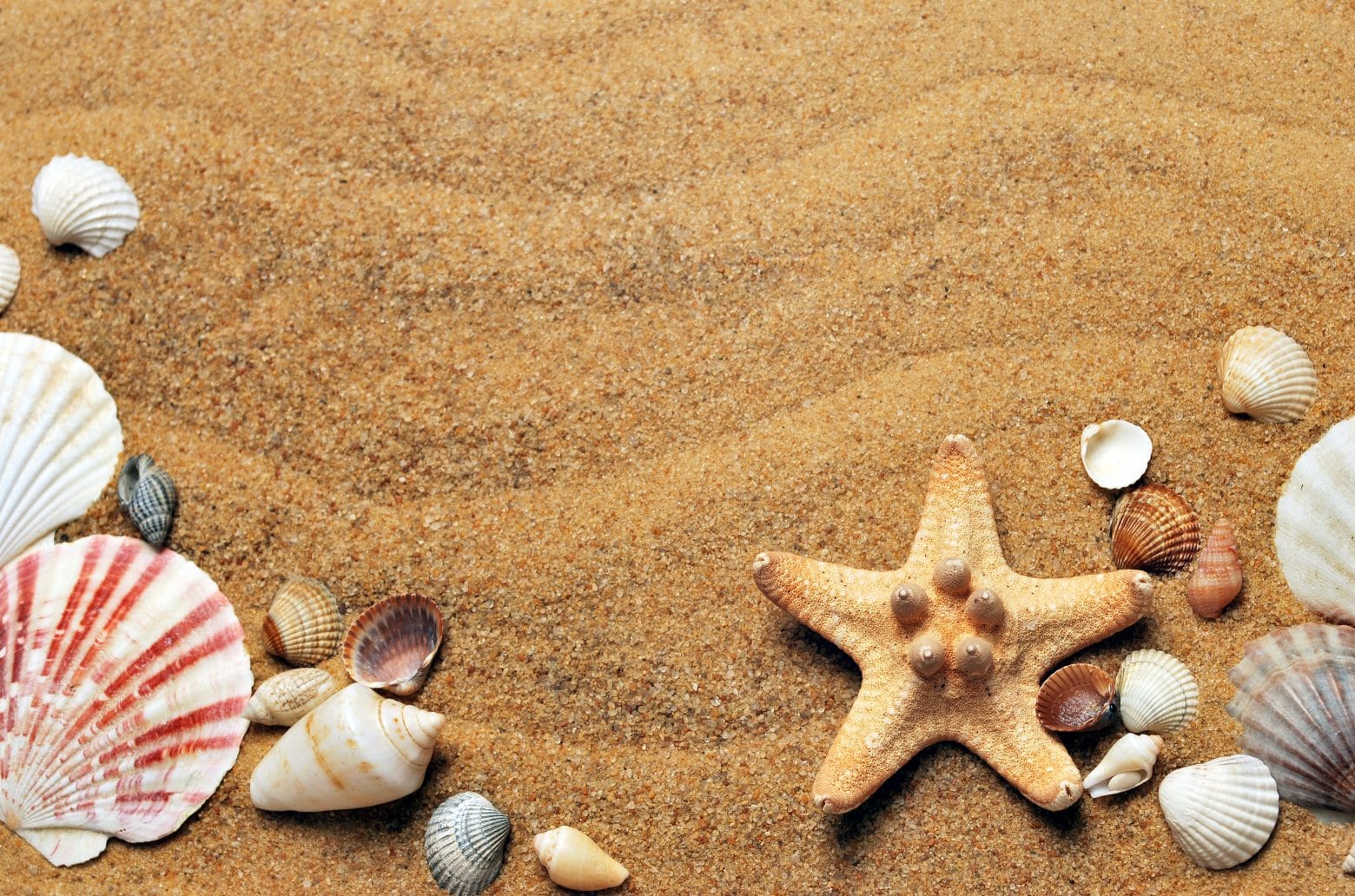 FAQ:
Where can I go overnight in Batangas?
There Are quite a few places in Batangas where you can stay today.
Nayomi Sanctuary Resort, Hotel 1925, and Acuatico Beach Resort are a few of them. You can stay overnight at any of these facilities.
There are many places where you can get the world's best amenities.
How much is the entrance fee in Laiya Batangas?
The entrance fee is 100 Pesos. These beach resorts offer a free stay for children below 12.
You can book some of the coziest cottages today. They are great.
What is the most beautiful resort in the Philippines?
One of the most beautiful beach resorts is Eskaya Beach Resort and Spa, in Panglao Island. You will find many others as well.
However, 90 percent of the votes go to Eskaya. Located on the southern tip of Bohol, it has everything you can probably imagine.
What is the nearest beach in Batangas from Manila?
Matabungkay Beach is only a few hours away from Manila.
Conclusion
With so many beach resorts to choose from, you may be confused. You should check your interest, location preference, and budget while deciding upon one.
So, get the life you were seeking today. Batangas beach resorts are the best.