Cambodia Travel Choices – Luxury Or Budget?
Cambodia quite rightly deserves its moniker the 'Kingdom of Wonder' and if you've ever visited this wonderous country you will know exactly why. From the beaches of Sihanoukville province to the man-made wonders of Angkor Wat, this country really does have something for everyone. From a tragic past, this country is rising from the ashes and providing visitors with a fascinating experience that they will remember forever.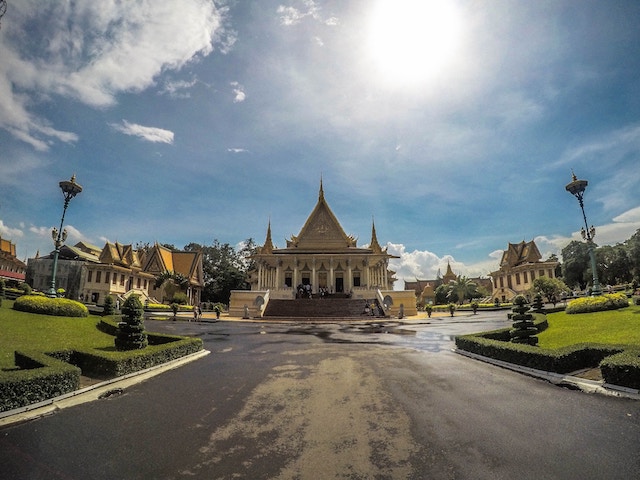 It must be said, the standard of accommodation available in Cambodia varies greatly, particularly outside of the capital Phnom Penh and the nearest city to Angkor Wat, Siem Reap, but by booking a luxury guided tour you are guaranteed to receive a high standard of accommodation and cuisine to match.
Although it is possible to book a flight and hotel independently, going it alone will more often than not mean you miss out on a number of things. Sure, you can visit certain regions, cities and attractions but the chances are you will not fully understand the history or the culture. This can be negated by selecting from a wide choice of luxury guided tours in Cambodia, not only will you get the very most out of the places you visit, you will also get a level of comfort that meets your expectations.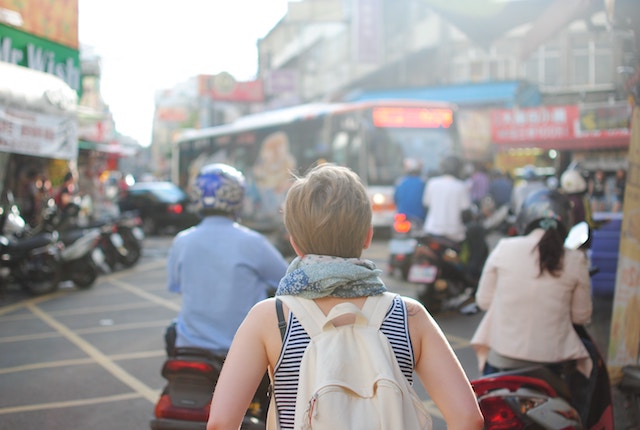 The Downside Of Budget Travel
Of course, independent travel does have its merits, such as a totally open itinerary and free choice when it comes to accommodation and food, but it does have its downsides, a few of which you will see detailed below:
• Touts – If travelling independently you will encounter touts all the time. Although they are only trying to make a living, their constant attention will soon wear you down. They are all competing for your custom and if arriving by bus or plane they will be on you almost before you disembark. If they take you to a certain hotel, they will get a percentage of your room rate that you will pay on top.
• Language Barrier – Unless you are fluent in Khmer, the chances of you enjoying the experience to the full are limited. This ranges from booking tickets, organising excursions and even comprehending safety information or warnings.
• Road Travel – Both the road conditions and driving standards are well below the standard you're used to. Using public transport for anything longer than a quick trip across town is not only very confusing but potentially dangerous.
• Hygiene – The standard of hygiene in many establishments may be lacking and the last thing you want on holiday is to be struck down with illness.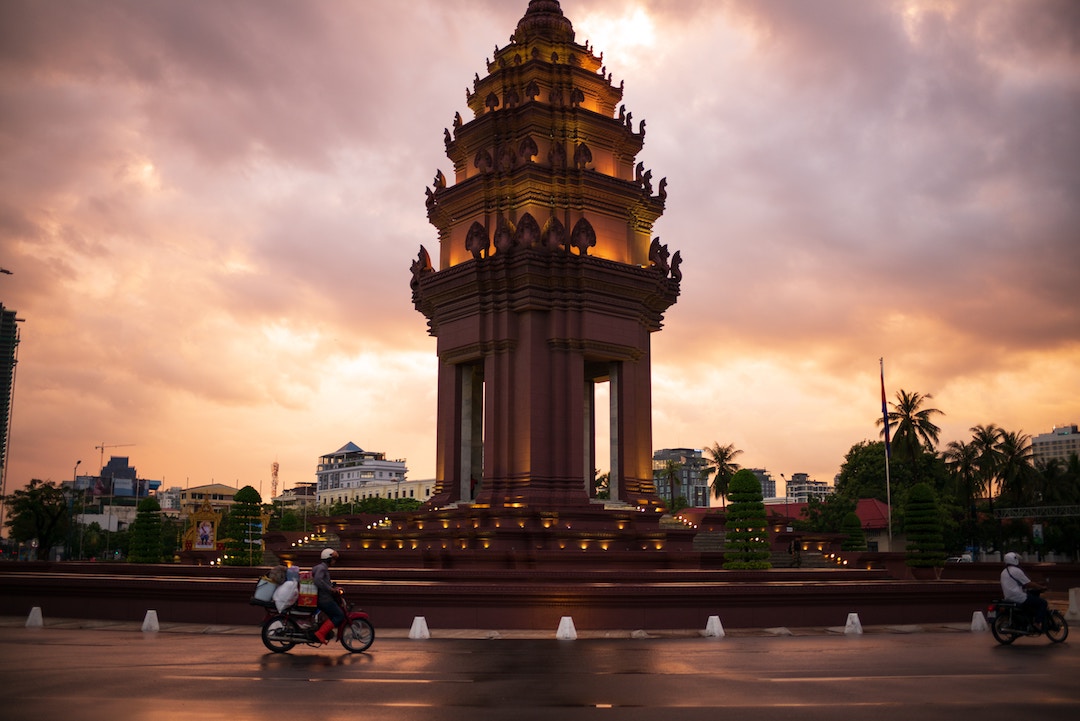 The Benefits Of A Guided Tour With A Recognised Operator
All of the above independent travel risks can be eliminated by booking a guided tour with a Cambodia destination expert. You will not only see what you want to see, but also learn about the places you are visiting. The accommodation as you'd expect, will be of an excellent standard, regardless of where you go in the country. Although the term 'guided tour' may imply that there is no interaction with the locals this couldn't be further from the truth. Seeing local people go about their day to day business and learning what they do for a living is the main reason for travel of any description and you will have the chance to speak and interact with people whilst contributing to the local economy through your presence.
Although it can be difficult to find a Cambodia tour operator that meets your precise needs, it is possible. Go online and read some onsite testimonials and independent reviews, you will then be able to make an informed choice as to which operator to use before you part with your hard-earned money.