Experience the authentic Spanish holidays in Costa Brava
Costa Brava is a unique region where you can experience tranquility and excitement in equal measures. You can sit back and relax at one of the many beaches that it has or party till dawn in one of their popular towns known by their nightlife.
There should be no problem getting to and from Girona or Barcelona airport to your hotel or holiday rental thanks to atlas books and transfers.
Starting your trip in Girona, the historic city that was recently the stage of the TV show "Games of Thrones", may be a good option too. From there, you can hit the road and let yourself be seduced by the views of the beautiful countryside while you get to the coast.
There is something for everyone in Costa Brava
Costa Brava has a Mediterranean climate, which means that visitors can enjoy a fantastic weather no matter when they visit.
If you are looking for some peace and quiet, Cadaqués is the place to be. You can wander about Salvador Dalí's hometown and get inspired by the astounding landscape or get to Cap de Creus and visit the famous lighthouse while you watch the sundown.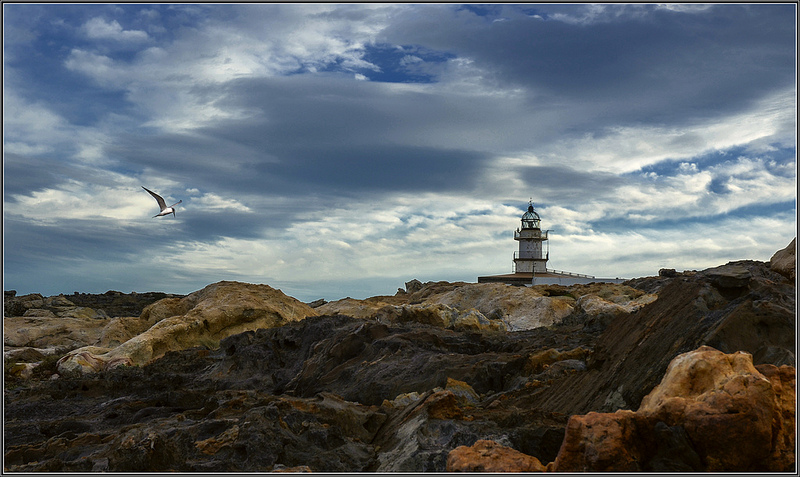 For those who seek for some activity, they can take the seaside path along the coast and stop in one of the many hidden coves. Begur is a good spot to find some of the best ones and even come across the famous natural swimming pool.
Not far away, in Lloret de Mar and Platja d'Aro you can enjoy the buzzing town life. The fabulous nightlife and the great shopping make it an ideal place for people with a sense of fun. You can add other activities such as playing volleyball to the beach with a group of locals or sliding down the chutes of the theme water park. There is never a shortage of things to do.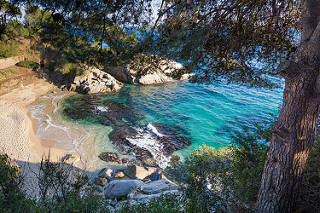 Sea, sun and seafood in Costa Brava
Spain is of course known for its cuisine and this region certainly doesn't disappoint when it comes to eating out. Seafood restaurants are common in this area. You can taste mouthwatering dishes like the authentic fish stew with delicious soupy rice. Pals, a small town near the Roman ruins, would be one of the best places for this tasting. Continue with a bike ride until you get to one of the countless coves in the region and enjoy a diving into the blue waters.
It is a perfect vacation destination, complete with uncounted attractions and its close to exciting European cities makes it easy to travel.