Gift Ideas for Travelers – Best Affordable tips
Searching for the perfect gift for your globe-trotting friend? Read on to know some affordable gift ideas for travelers.
Every traveler needs a horde of products to make his/her journey smoother and comfortable. If you are wondering what to get for your family member or friend who loves to travel, here are some interesting gift ideas for travelers.
1. Plane comfort kit
If someone spends a lot of time on flights, instead of buying one gift, you can create an entire kit dedicated to staying comfortable in the air. With restricted leg room, noisy atmosphere and lot of time to kill, it can make all the difference on a long journey. A few items that you can include in your plane kit are a travel blanket, a neck pillow, set of earplugs and a sleep mask among other things.
2. Travel stub diary
A travel stub dairy is one of the best affordable tips. It is a journal with plastic sleeves for preserving tickets, programs and other invaluable keepsakes from the journeys. These dairies are reasonably priced and are easily available on sites that sell paper goods and journals.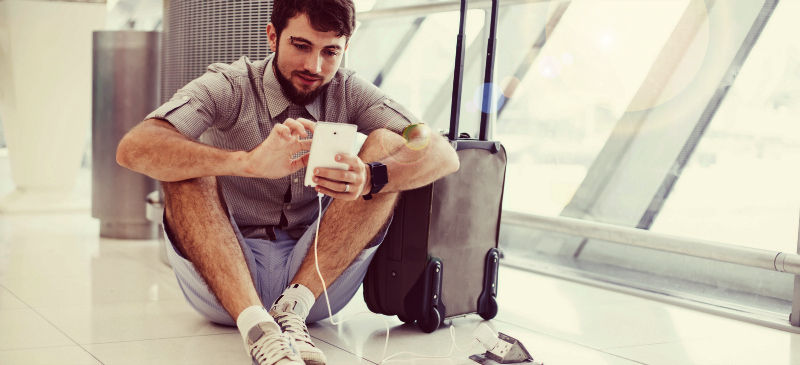 3. Portable phone charger
Gifting a portable external charger can be one of the best gift ideas for travelers. How much power you can get from a charger would depend on the model you are buying. The more the capacity of the charger, the more life it can give to a connected gadget.
4. Turkish towel
One of the best affordable tips, Turkish towels are versatile and can be used as blankets, beach towels, sarongs, floor coverings or even airplane blankets. They are thin, highly absorbent and are perfect to be carried in purses, backpacks and suitcases. The towels are available in a host of colors and patterns and are definitely a must-have for a traveler.
5. Compression socks
Being seated for long hours in the flight have an impact on the health. For someone who is overweight or is pregnant or has a blood clotting disorder or is a senior citizen, sitting for long periods can greatly increase the chance of developing Deep Vein Thrombosis (DVT).
Wearing compression socks is a good way to prevent the condition. The socks are made of tightly woven fabric and help to increase circulation in the legs. A pair of compression socks can go a long way towards making the journey of your friend easy and comfortable. It is definitely one of best gift ideas for travelers.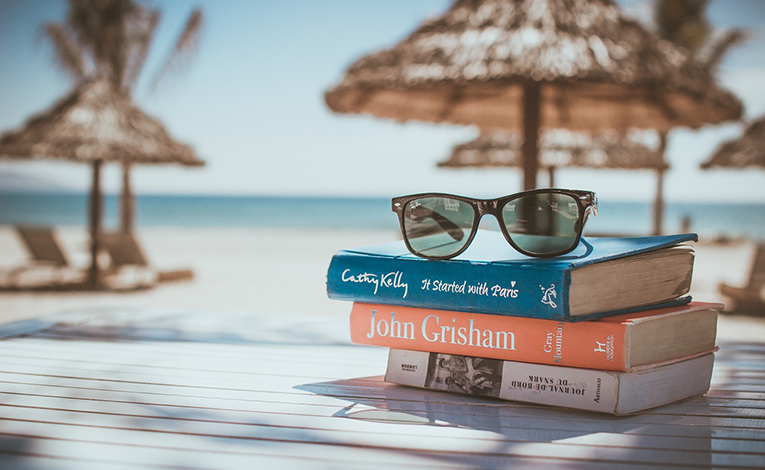 6. Books and magazines
Travel often involves a lot of waiting. This is where books and magazines can be a great source of some entertainment on the road. One of the best affordable tips is to give him/her a gift card to purchase the books he/she wants.
7. Selfie stick
A selfie stick can be one of the most helpful gift ideas for travelers. A selfie stick telescopes and then folds back to a small size to fit in purses and backpacks. It's the best way, especially for solo travelers, to safely take lasting pictures.
Travelling usually means dealing with a host of different situations. So, choose from the gift ideas for travelers and give your traveler friends something that will make their next vacation a little more convenient and comfortable.