Great UK events this summer
With over 32 million people visiting the UK in 2013, it's no surprise that Britain is in the top ten most visited countries in the world. And with its amazing heritage, beautiful scenery and eclectic mix of cultures, there's so much to see.
So here's a quick checklist to make sure that you catch the best of the British this summer.
Hit the beach
The summer holidays are the time of year where the people of Britain head to the coast to experience the wonders of the British beaches. Popular seaside towns such as Scarborough and Blackpool have all of the old-fashioned Victorian charm that you'd expect with ice cream and candyfloss in large supply.
But for a modern twist on the classic beach experience, head to Newquay in Cornwall that enjoys a great reputation for its surfing. The seaside town hosts its annual surf competition in August and promises to showcase the very best in UK surfing.
Cricket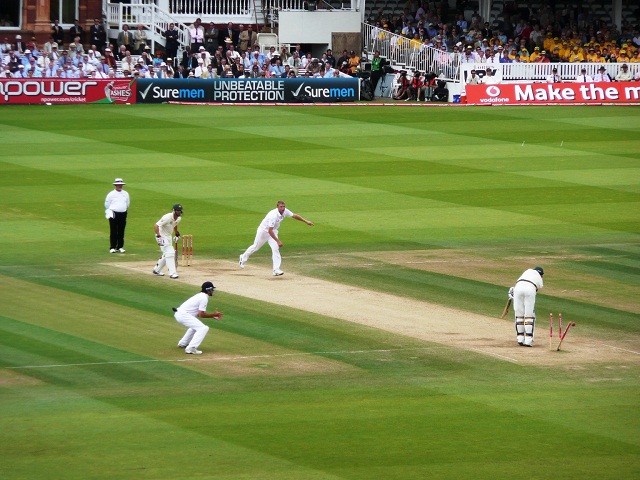 Few things are so synonymous with Great Britain as a game of cricket. And cricket fever reaches its highest point with the Ashes series of games that are played between arch rivals England and Australia.
This summer there are five test matches held between the teams in prestigious cricket grounds such as Lords and the Oval, and England are currently showing great form with Joe Root and captain Alistair Cook looking to power the home side to another Ashes victory.
Fashion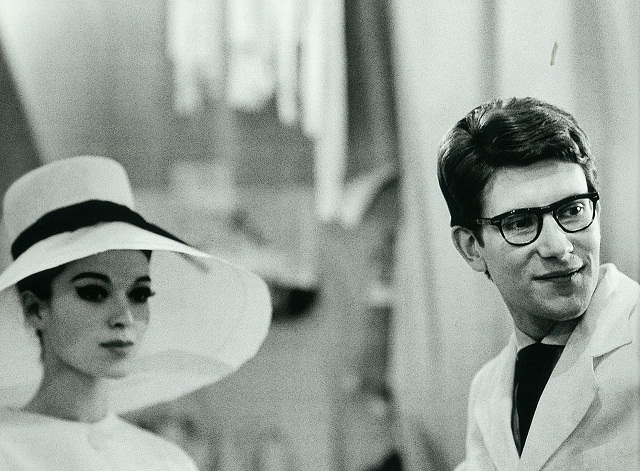 Of course, we can't expect blazing sunshine all of the time in the unpredictable UK summer. But thankfully there are many great indoor events such as the Yves Saint Laurent: Style Is Eternal exhibition at the Bowes Museum near Durham in the north of England from July.
This exhibition will provide a great introduction to the French designer's distinctive style of womenswear and with the backdrop of the beautiful Bowes Museum it will deliver a touch of French elegance to the UK summer.
Music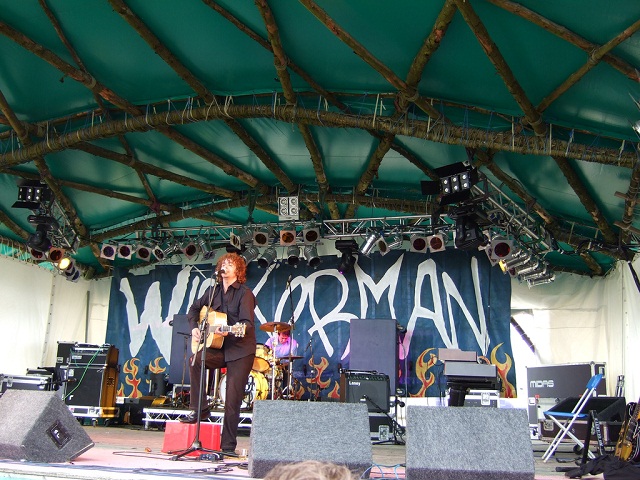 And finally, another great British institution that has sprung up in recent years is the outdoor music festival. There are hundreds of festivals dotted around the nation over the summer that cater to every taste, but one of the more atmospheric ones has to be the Wickerman Festival that is held in Dumfries and Galloway in Scotland towards the end of July.
The festival was inspired by the area being used as a location for the classic British horror film The Wickerman, and it promises to deliver the best in alternative music with acts such as The Waterboys, The Sonics and The Saints providing a rocking soundtrack to this beautiful location.