A Guide to Travelling Abroad Alone
The stigma of travelling solo has long since been dismantled with more people than ever seeking adventure and meaningful travel experiences from taking holidays by themselves. There are so many benefits to solo travel that can have a greatly positive impact on your life. This post takes a look at the best types of holidays you can go on as a single traveller.
Group Holidays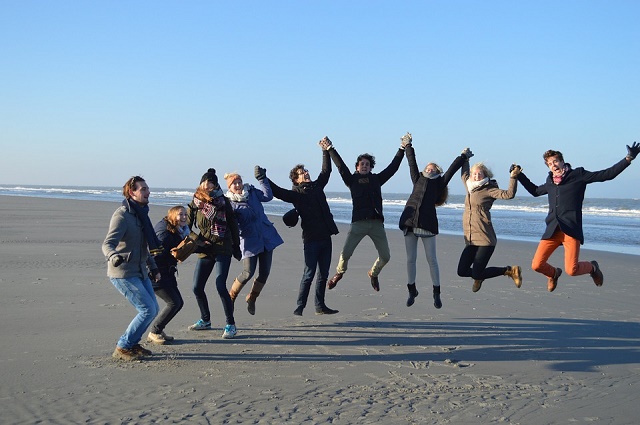 If you fancy the idea of meeting new people when you're out there, why not try out a group holiday where you can meet likeminded folk from all around the world. A good way to meet people is to choose action or adventure type holidays as they're fantastic to bond with people and work as a team to overcome obstacles.
Active Holidays
If you have a specific interest or hobby, there are loads of options for holidays or tours that take your passion to another level. If you're into a particular sport or activity, climbing or cycling for example, going on a tour booked with people like Trek America Travel can be ideal for you to go and do what you love in new and challenging surroundings, making friends with others that are just as enthusiastic as you are.
Camping and Backpacking
For the hard core solo traveller with everything to gain, challenging yourself to go off the grid and get into the wild is an increasingly popular way to spend time off. In this age of constant connectedness and social media, getting away from it all on a solo trip is a really effective way to get back to yourself with the aid of fresh air and self-sufficiency.
Luxury Holidays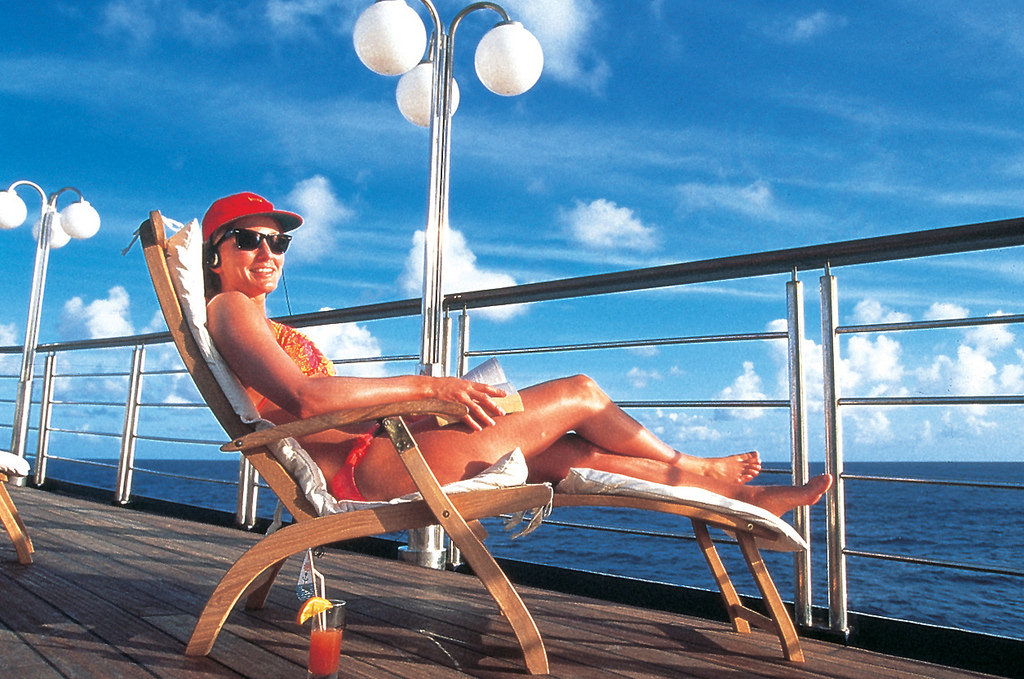 If you're feeling extravagant you could treat yourself to a well-deserved break from your normal quotidian and get prepared for a pampering. Trips like cruises cater for solos, as well as spa breaks and yoga retreats – these are all excellent ideas for those who want a relaxing break away from the mundanity of the home routine.
City Breaks
Exploring a new city in a foreign country can be a great mental refresher and can get you enthused for new and exciting culture, new experiences and open you up to new perspectives on life. Going on a city break can be really cost effective as a single traveller and gives you the opportunity to see landmarks in the flesh.
On a solo holiday, you won't be held back by others with different ideas to compromise your daily itinerary, so you'll have far more freedom to get out and do exactly what you want to do, and meet new people as you please.