Here's How To Make The Most of a Weekend in Ireland
Especially during the summer months, Ireland will prove to be a wonderful holiday destination. While longer vacations are obviously better, even if you only have a few days you can still make the most out of your trip. In the rest of this post, we will have a rundown of some of the activities that should be part of your itinerary for a quick Irish escape.
Rent a Car
If you only have a few days to spend in Ireland, renting a car and going on a road trip is one of the best ways to make the most out of your holiday. Many of the popular routes will take a couple of days, but even if you have a short time, you can create customised itineraries. Dublin to Galway is one of the most popular, which has a distance of 208 kilometres. If you are looking for a shorter route, you might want to consider Kerry to Cork, which is only 100 kilometres.
Rent a Castle
Your visit to Ireland would definitely be incomplete without seeing castles. They are almost everywhere! However, it is not enough that you see them from the outside. For the best experience, choose to stay in a castle as your accommodation and experience what it is like to live like royalty. There are more than 340 castles in Ireland and many of them can be the perfect alternative to traditional hotel accommodations. Cabra Castle, Markree Castle, Blackwater Castle, and Annes Grove are just some of the options you may want to consider.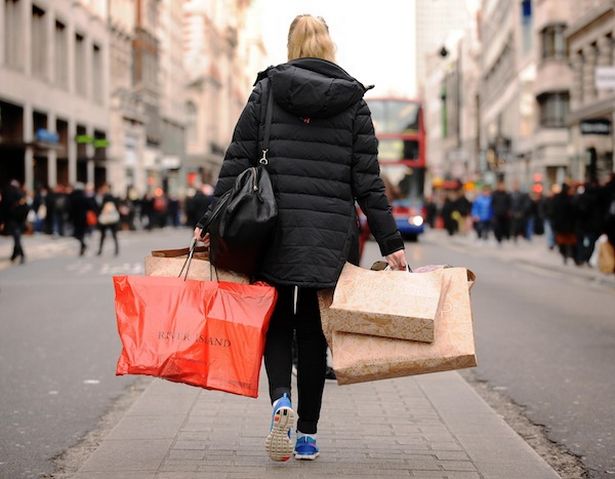 Don't Miss Dublin
If there is one place that you should not miss, it would be Dublin. Spend a weekend here and you will have a busy schedule. The country's capital has a lot to offer. From boutique fashion to traditional pubs, you will have a lot to experience. One thing that you should include in your itinerary is to walk along the city's cobblestone streets and stop at quaint cafes, unique shops, and restaurants serving indulgent food. A visit to Dublin Castle is a must! To save time getting from the airport to your hotel, arrange for a taxi transfer.
Romantic Getaway in Kildare
If you are travelling with your significant other, Kildare is one of the destinations that should definitely be part of your itinerary. Its wooded landscape is sure to be second to none, providing you with the perfect break from the chaotic city life. A walk along the Lodge Park Walled Garden is one activity that should not be missed. The beautiful castles are also worth seeing. There is also a decent selection of excellent restaurants that are perfect for romantic dates.
Explore Culture in Cork
This is one of the destinations in Ireland that has gained the reputation as being one of the best cultural hotspots and is also home to a number of annual festivals. From its gothic streets to its waterways, it will definitely be a must for every tourist looking for the perfect weekend getaway. Some of the attractions that you should include in your itinerary are Cork Opera House, Granary Theatre, and Everyman Palace. Visiting just in time for the Cork Midsummer Festival is sure to be an excellent idea as well.