Jaipur – Astonishing Pink City
Jaipur is the most glittering tourist destination in India that suits the taste of both international and the domestic travelers. Jaipur is most affectionately called as the Pink City that beckons the tourists from all over the world with its significant display of its royal Rajput heritage in its imposing forts and impressive palaces. The marvelous Jaipur, the capital city of vibrant Rajasthan is a must-visit tourist destination on the itinerary of every travel buff. Visitors and the tourist from all over the world can get to find out and visit the most astonishing palaces and forts of Jaipur that delights your eyes at its best. Presence of a plenty of tourist attractions in various parts of the city make it a great place to tour. Check out the following places that must not to be missed when you plan a visit to the fascinating Jaipur. Go ahead and fall in love. (Image by PicsofAB)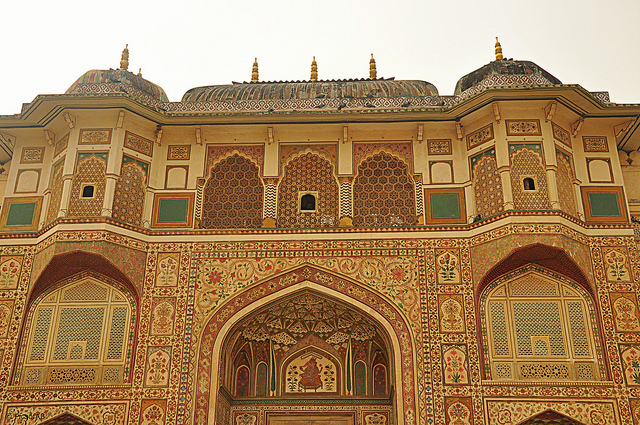 Amer Fort
The Amer Fort is the most preferred tourist destination by most of the tourist those who step into the eye-catching Jaipur. Amber Fort is beautiful fort built by Maharaja Man Singh depicts the artistic Hindu architecture through its cobbled pathways and large entrances. You can find out the most gorgeous Amber Palace, which is a magnificent structure built within the Amber Fort. Large, sprawling gardens, grand, chambers and large rooms, a rich decoration and excellent planning mark the construction of the Amber Palace stunning and that draws large number of tourist to visit this stunning place annually.
Jaigarh Fort
Jaigarh fort is also one of the most impressive tourist destination in Jaipur that definitely worth visiting. Jaigarh Fort has a rich history that depict the affluent culture of the city of Jaipur. One can get a panoramic view of Jaipur from the fort, it being located on top of a hill. Structurally, the fort looks like its immediate neighbour, Amber Fort, which is located almost 400 metres down. There is an armory and a hall for the warriors, along with a museum that preserves old clothes, manuscripts, weapons, and artworks of the Rajputs that takes you back. The fort is open to the public all the days in a week from 9 in the morning till 5 in the evening.
City Palace
No visit to the Jaipur would be complete without making a visit to the City Palace. The City Palace is a palace complex, situated in the core of the Pink City Jaipur. This fantastic City Palace is comprised of numerous edifices, vast courtyards and attractive gardens, is a souvenir of the majestic history. To witness the beauty of the palace, thousands of visitors from across the world visit the City Palace every year.
Other Places to Visit in Jaipur
Jaipur is comprised of large number of stunning attractions that makes the fantastic spot as the most famous tourist destination. Address to Hawa Mahal, or the Palace of Windl that looks like a honeycomb having about 1,000 small windows that worth your time at its best. Dont miss out the Pink City's most famous landmark known as bustling Statue Circle that offers you the serene environment to enjoy the perfect relaxation. (Image by renzodionigi)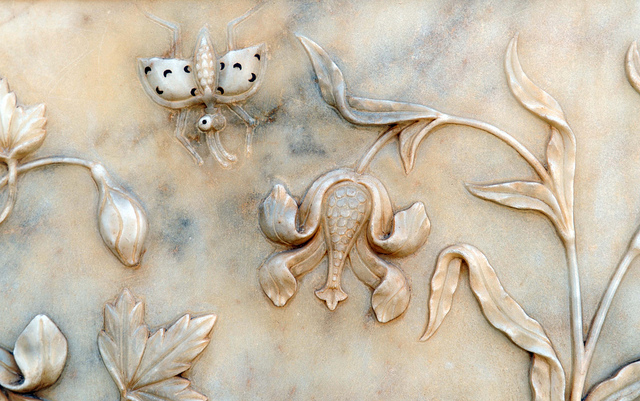 There are also some of the most interesting tourist destination that definitely worth visiting. Explore all the places and have a blast in your trip.
---
Featured Courtesy by Himalayan Trails