A Jaunt Across The Windy City
Surprising History
Many think Chicago is known as the windy city because of it's exceptionally blustery thoroughfares. And, while the wind coming off the lake carries moisture in it from a high latitude known for biting through to the very bone in winter, this is not the reason Chicago is called The Windy City.
As a matter of fact, it has to do with politicians. Though there are four different theories as to this term's origin, the most widely agreed on has to do with the city's windbag political leaders. Chicago is also known as a city with regions of high crime stretching all the way back to prohibition-era America.
Politicians are often on the payroll of such Capone-esque gangsters, and so bluster a ubiquity of nonsense in order to get away with their bribe-funded legislating. There is more than one reason behind the challenge of Obama's legitimacy. Beyond racial issues, the man came from Chicago; and politics there is best defined by the word "seedy". So this aspect of the city's history is a much better description of its windiness.
Additionally, while the wind from the lake is tiresome in winter, the city isn't that windy. Especially when compared against much more notably windy cities of the country which include: Buffalo, NY, Abilene, TX, Corpus Christi, TX, Oklahoma City, OK, Fargo ,ND, Wichita, KS, Boston, MA, Lubbock, TX, Rochester, MN, and Amarillo, TX. Chicago isn't even in the top ten.
Though the city is cold in winter, hot air is going to be a much greater concern during your travels. Specifically: the hot air of underhanded activity. With political tensions in Chicago today, you want to be very careful where you travel to. The windbags in government have made a minefield of the Chicago streets, and you're going to want to plan your trip very carefully.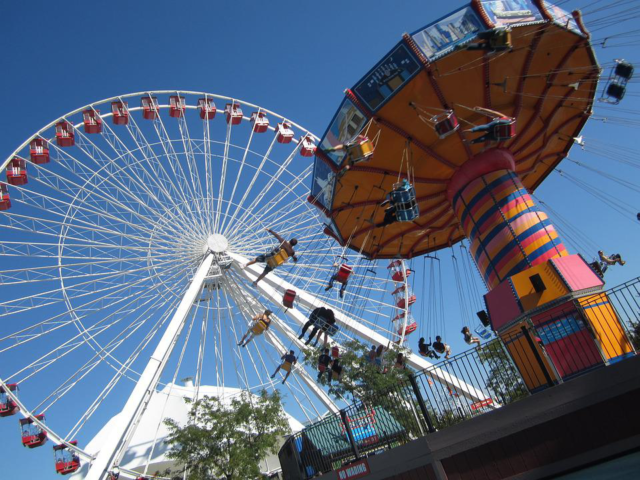 Choosing Lodging
Regarding where to stay in Chicago, IHG.com says: "Chicago hotels offer a variety of ways to make your visit as comfortable and convenient to your needs as possible, whether you're traveling solo for business or seeking a relaxing vacation with loved ones." Indeed, the purpose of your visit to the windy city should be a prime motivator in the kind of accommodations you eventually decide on.
If you're on your own, you can afford to save money at a more "fringe" establishment; just be sure to watch your back. But with a family, you want secure options in good neighborhoods with knowledgeable personnel willing to help you save money and avoid difficulty.
Hotels can be a great resources for affordable family activities and tourism destinations. Additionally, many of them have websites which offer detailed information of the sights to see and the places to visit. Chicago is famous for its deep dish pizza, as well as the iconic Navy Pier to the east, and its many fine parks.
The city is surprisingly clean, despite the governmental shenanigans; and though there are areas of high pollution, when compared against places like New York or LA, Chicago does have a relatively smogless skyline. This is likely due to the wind from the lake; so maybe there is some additional credence to the windy city moniker after all.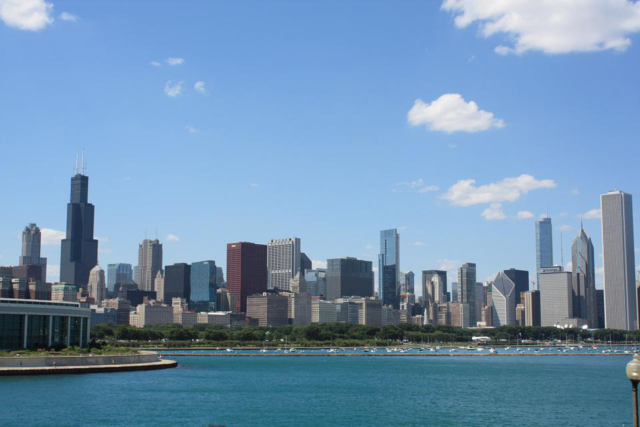 A Memorable Journey
Plan carefully, and you can have a safe, enjoyable stay in Chicago. Be sure to know the full scope of your trip, and do a little website research beforehand. The city truly is an iconic piece of Americana that deserves to be experienced by everyone. Depending on how you travel and where you stay, you can capitalize on your trip to attain its fullest value.