Must Experience Accommodation Facilities in London
If you are looking for planning an eventful vacation while enjoying the comforts delivered by eco-friendly hostels and hotels, then you are in a right spot. Hotels in London City offers an incredible range of green stays across the world and get ready to create some positive impacts on your next trip-by staying in one of the following gorgeous hotels. Check out the list of impressive and valuable hotels that must be included in your bucket list when you plan a visit to London. (Image by  SaffyH – BETA IS NOT BETTER IT IS WORSE!)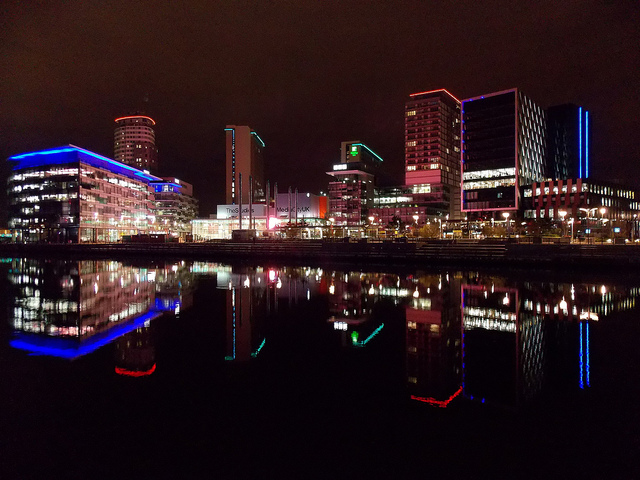 Hotels near Oxford Street
Oxford Street is the most famous tourist spot that keeps you busy through out the trip. Oxford Street is captivated by some of the most popular and eye catching hotels that definitely worth your visit. Just few minutes of walk from the shops of Oxford Street, you can find out astonishing Mandeville Hotel, an award-winning restaurant that has been comprised of stylish air-conditioned rooms, free Wi-Fi and other top class facilities. With unique and stunning design, this innovative A Morgans hotel is just a two minute walk from Oxford Street, which is very spacious, designer rooms boast fantastic London views, HD TVs, and Egyptian cotton sheets.
The Marylebone Hotel is 500 metres from the shops of Oxford Street including Selfridges that offers complimentary access to a state-of-the-art gym, 18 metre swimming pool and fitness classes. The Ritz London is the world-famous hotel offers the height of opulence with luxurious bedrooms, exquisite British cuisine, and classic afternoon teas. Ham Yard Hotel and Charlotte Street Hotel are the most astonishing hotels that offers well maintained rooms with air conditioning, garden, terrace and also a minibar and iPod-docking station and much more.
The Milestone Hotel
If you are looking for a hotel with impeccable service, delicious food and a relaxing, comfortable atmosphere, then look no further. The Milestone Hotel is simply the best hotels in London hotels over the years, where one can find out the great friendliness of everyone. All the rooms are pretty quiet even those on the front which overlooks the main road. The location of The Milestone was very good for getting around, the nearest tube station is a 10 minute walk, with lots of shops to peruse on the way. Kensington Gardens are directly opposite the hotel too. Would recommend and definitely stay here again. (Image by bill barber)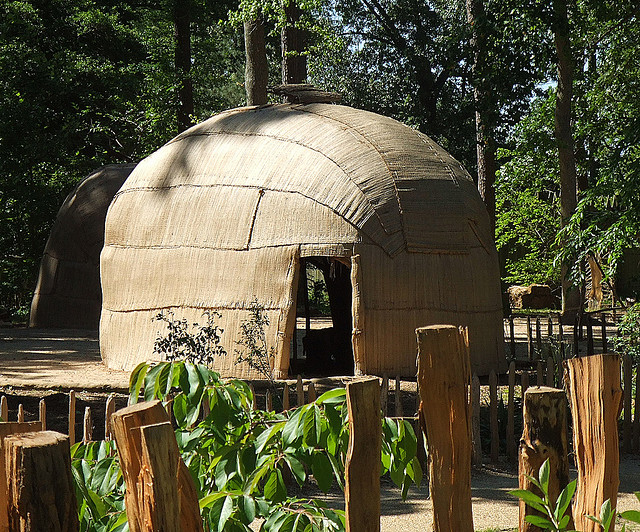 There are the top hotels in London, which worth your money and effort. Have fun and enjoy!
---
Featured Courtesy by No More of this… Mooved to 500px.com 🙂