Why You Need to Visit Dublin in 2017
If you are planning your travel in 2017 and looking for a great place to head for a city break then why not consider Dublin? This vibrant and diverse city has much to offer visitors from top attractions to rich culture and friendly locals who will be only too happy to chat over a pint in the pub. All this aside, there are also several annual events which take place in Dublin which would complement a little sightseeing and exploration perfectly:
The Audi Dublin International Film Festival
Taking place between the 16-26 February, the Audi Dublin International Film Festival (also known as the ADIFF) is now celebrating its 16th year and continues to be as popular as ever, attracting around 40,000 people to the city. It features a varied programme of premieres, new Irish cinema, Q&As and the chance to see a secret screening of an upcoming feature film.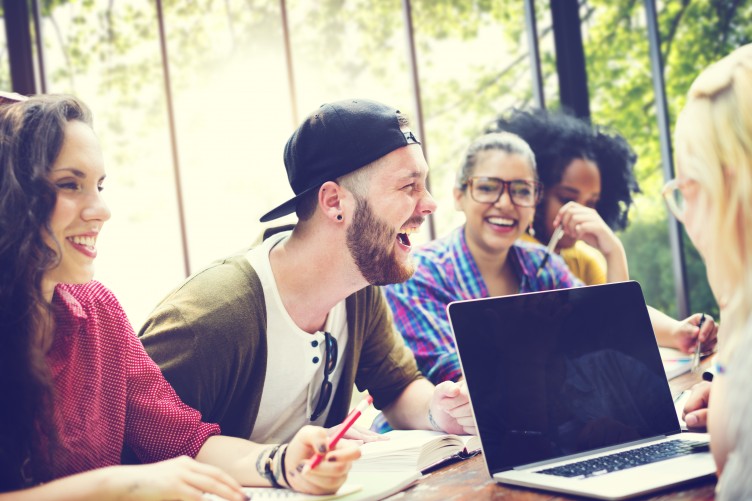 St Patrick's Day
With such large Irish expat communities in countries all over the world its no surprise that you can find St Patrick's Day celebrations taking place somewhere near you but if you want to experience an authentic St Patrick's Day then you can't go wrong with hunting out one of the best hotels deals in Dublin city centre and getting yourself over to Ireland in March. The party lasts over a long weekend with both local and international acts coming to take part and 2017 looks set to be the best year yet.
Bloomsday
This June celebration is essentially a big fancy dress party, with a twist. You will find fans of Dublin-born author James Joyce taking to the streets dressed in early 20th century clothes and touring places which were featured in Ulysses, one of James Joyce's novels. In this story, Joyce describes the average day in the life of a Dubliner called Bloom. Bloom is a middle-aged salesman who begins his day with a large fry-up and so the Bloomsday event also begins with a large, public breakfast fry-up and you will find many local pubs also getting on board with the Bloomsday celebration.
Culture Night
Perfect for anyone looking for an event to coincide with their stay in one of the boutique hotels in Dublin city centre, Culture Night arrives in the city in September and last year it saw 3,000 different events taking place at more than 1,000 venues across Ireland. In Dublin there were events at some of the most prominent attractions including Phoenix Park, Temple Bar and Dublin Castle. Dates and venues have yet to be announced for 2017 but keep your eyes peeled if you want the chance to get involved this year.
Liffey Swim
Although the River Liffey may not look like the most inviting place to go for a dip, each year in early September more than 200 swimmers brave the water in the Liffey Swim race with thousands more turning out to watch and cheer on the entrants.