Pleasant and luxurious stay in Montcalm Marble Hotel London
The city of London is a very luxurious place for visitors all over the world and a best tourist spot for its beauty over decades. Being such old, London is still the royal place. Many 5 star luxurious hotels are there that attract the rich and royal people to have a pleasant stay in London. London is known for its old buildings which are of rich heritage to the country of England. London is known for its scenic beauty from roads, landscapes, monuments to even bridges. Many high class business officials or even rich people visit London to stay in 5 star hotels which provide them the city's beautiful view through city suites in the hotels.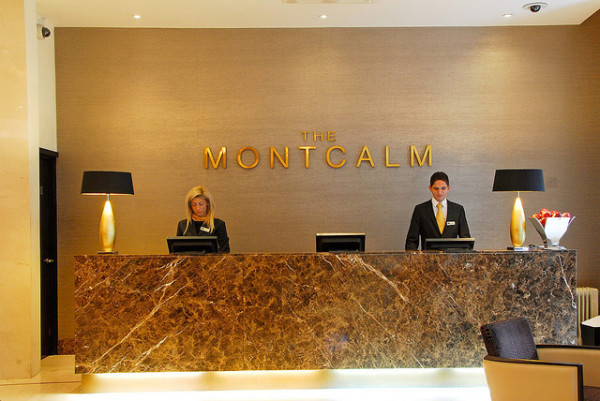 Montcalm Marble Hotel in London
Out of the many luxurious hotels in London, Montcalm Marble Arch Hotel is a famous hotel, which attracts people from all over the world with its name. The hotel comprises of such a beautiful design that it preserves the heritages of London city. This hotel resides on the top of Park Lane, a beautiful renowned place in London. It is close to the shopping malls at Bond Street and few distances away from Hyde Park and Oxford Street. The hotel is just small distance away from neighborhood places like Mayfair. Basically the hotel is situated at the heart of London.
Comfort stay at Montcalm Hotel
Montcalm Marble Hotel offers royal and luxurious accommodation with focus on your comfort. The hotel comprises of 153 well designed and well furnished rooms with brilliant marble bathrooms. It holds many facilities to the visitors, which comprises of its Luxurious Spa, dance and party at its Grand Ballroom. It also has two restaurants namely The Sixty-one Restaurant and The Crescent. The Crescent is basically a champagne bar with restaurant facilities. The lobby and reception areas are so well designed that it feels like entry to a heavenly place. The rooms are equipped with LCD Tvs with international channels, iPod docking station, telephone service with voicemail and calling features, broadband internet access with Wi-fi facilities, bathrobes and slippers are to take care of your comfort. The bathrooms are fitted with rain showers so that you can have a cool and pleasant bath. Apart from these, it has fitness facilities comprising of swimming pool and workout at 24 hour gym.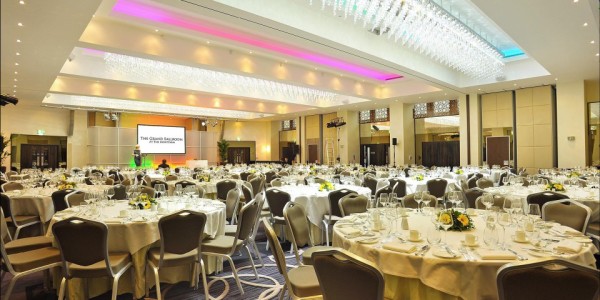 City suites at Montcalm
London city suites by Montcalm offer excellent view to the visitors of the city. It is situated close to the famous hotels of London and offers the visitors a pleasant environment of the city of London with its state-of- the art facilities including stylish bedrooms, marble bathrooms and off course with an excellent view of the heritage of London. Montcalm London city suites are located in such a place that the visitors can experience the beauty of London besides their comfort stay in the hotel. These suites are suitable for very luxurious leisure and business visitors who want to have a calm and blissful environment to relieve their work stress. With its open air place equipped with sofa and relaxation amenities in the morning just gives a beautiful experience to the traveler.
---
Image by Think Hotels London, The Marble Arch London under CC License.