Short Trips From New York City
The Big Apple is always a wonderful place for a break. The excitement and vibrancy of this most cosmopolitan of cities is hard to beat. However, if you need to take some time out away from the hustle and bustle of the city that never sleeps, there are some wonderful destinations that you can visit that are within easy reach of New York. Here are some of the Holiday Taxi teams' favourites.
Atlantic City
Within just a two hour drive from the heart of New York, Atlantic City is one of the most famous casino towns after Las Vegas. Yet there is more to this resort than just roulette and blackjack. Visit the beautiful sculptures on the boardwalk, relax on the beach, ride the big wheel on the boardwalk, or see the Ripley's Believe It Or Not museum. Fun for all the family without ever having to see a gaming table.
Cape May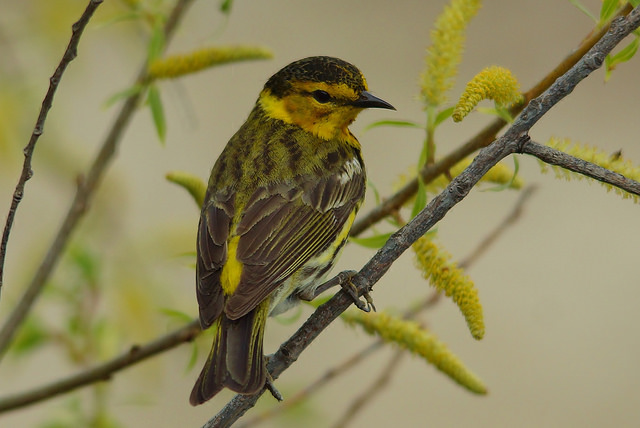 If wildlife is your thing, you will love to take a whale watching excursion from Cape May, just a two and a half hour bus ride from New York. Delaware Bay is home to all kinds of sealife from humpback whales to dolphins, and if you're unlucky enough to see no marine life, you get a free future trip.
Montauk
The Hamiltons are a perennial favourite with New Yorkers, with their stunning beaches and laid back lifestyle. Montauk is at the far east of the South Fork and is one of the best places in the area to try your hand at surfing. Take a professional lesson and learn the best way to catch a wave, or simply relax on the golden sands and top up your tan.
Sleepy Hollow
For history buffs, this living history museum just half an hour from the city centre is a wonderful place to spend a day. Experience hands on activities, talk to costumed guides and learn about how people lived in the 18th century. This is a wonderful opportunity to immerse yourself in the past and take a break from modern life.
Weverton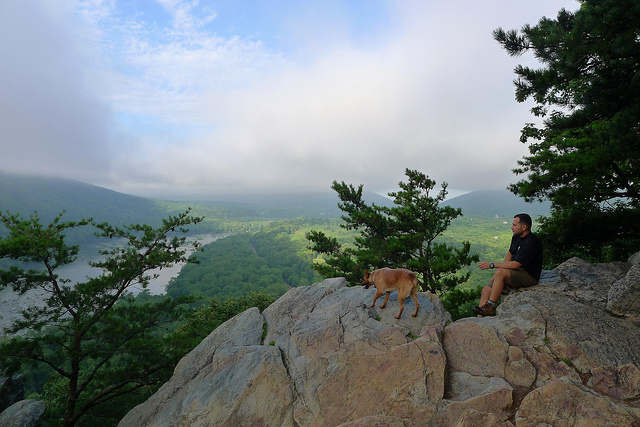 Anyone seeking thrills and adrenaline rushes should head to Weverton. Although a longer drive at three hours forty minutes from the Big Apple, the journey is well worth it if you relish the prospect of white water rafting. 17 miles of spectacular river awaits on a trip for those with some experience from Indian Lakes to North River. Those who are new to the sport can opt for a shorter, less intense five mile trip down the Sacandaga.
Cold Spring
For a day out in the fresh air, the Hudson Hills, only 70 minutes by Metro from the centre, represents a great day out. Hiking trails, gorgeous landscapes and amazing panoramic vistas make this a wonderful place to kick back from the stress of the city.
---
Image by Jim, the Photographer chumlee10 Tnkntx under creative common license