Where to Take Your Loved One This Year
Deciding where you should take your partner on a romantic holiday isn't always easy and it is important to make the right decision, as choosing a great destination to visit can lead to many special moments and memories. Let's take a look at what you should do if you want to make sure your next romantic getaway in Europe in 2016 is one that will be treasured for many years to come.
Venice, Italy
We all know how romantic Italy is as a holiday destination, with its ancient buildings, deliciously fresh food and beautiful architecture and nowhere in the world is as visually captivating as Venice. Made up of 117 islands that are separated by a maze of canal systems and are linked by charming bridges, Venice is truly an amazing place to explore. Take a gondola ride along the waterways with your partner and admire the view as you gently float past and as the city has been inhabited since the 10th century BC, the entire area is rich in history and culture giving it a naturally romantic ambience.
Sintra, Portugal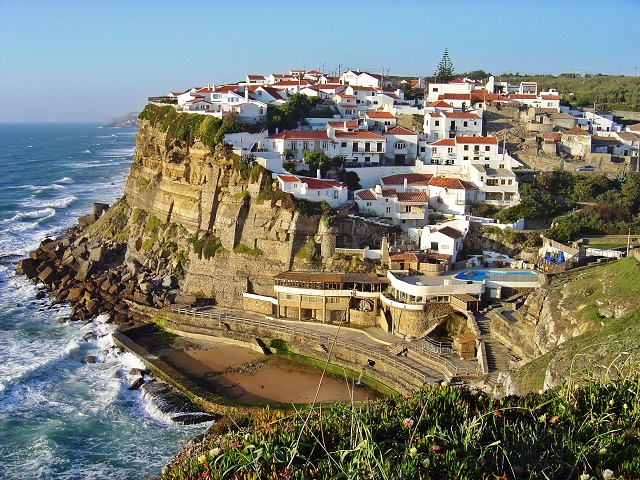 Home to two beautiful cities – Queluz and Agualva-Cacém – Sintra is famous for its 19th century architecture that is now protected as a UNESCO World Heritage Site. Visitors can spend time exploring the city streets and admiring the romantic architecture, check out the royal retreats, castles and estates such as the Pena National Palace and the Sintra Mountains are perfect for couples with a more adventurous side.
Brittany, France
Found in the North West region of France, Brittany is a seductive place to visit for couples looking to explore a place rich in both history and culture. Attractions in Brittany well worth exploring with your loved one include the famous Carnac Stones that are known for their phallic-like shapes, the Josselin Castle and the Barnenez Cairn and Brittany even features on the new online travel roulette wheel created by Ladbrokes.
Amsterdam, Holland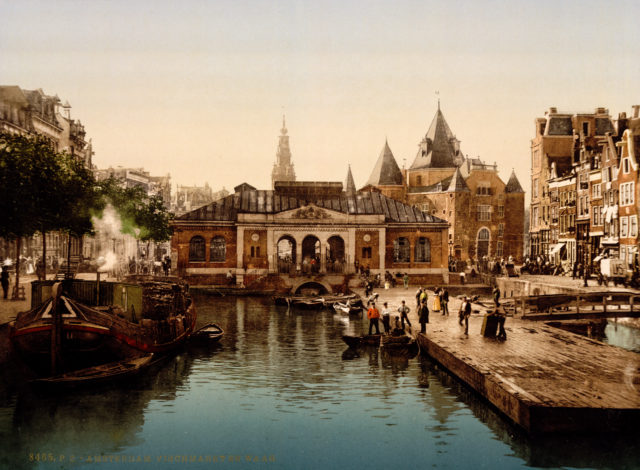 Amsterdam is a city filled with amazing sights and attractions from its winding waterways through to its captivating old buildings. Couples can enjoy relaxing in one of the many cafes with a nice cup of coffee and a piece of freshly baked cake, take a bike ride along the canal paths or if you are feeling adventurous, why not head out after dark and catch an adult show? It attracts around five million visitors every year and there are a plethora of museums well worth checking out, including the Van Gogh Museum, the Stedelijk Museum and the Anne Frank House.
Paris, France
Also known as the "City of Love", no guide on the most romantic escapes in Europe would be complete without a review of Paris. Dinner on board a boat on the Seine River is a great way to explore the cityscape by night, during which you can admire the glistening lights of the buildings as you gently flow past them. Steeped in history, Paris is home to a collection of historical buildings including the Arc de Triomphe, the Eiffel Tower and the Palace of Versailles – all of which make for wonderfully romantic places to explore while walking hand in hand with that someone special.
All of these seductive locations are ideal for taking your loved one to spend some valuable time together, away from the hustle and bustle of modern life.