THE BENEFITS OF A LONG STAY HOLIDAY
The concept of a long stay holiday is one that has continued to grow in popularity over the past decade or so. Travel is now more accessible than ever, as is the procedure to transfer money abroad, so why not take some extended time out in sunnier climes?
Most major UK tour operators offer customers the opportunity to take a long stay holiday – basically a trip with a duration of longer than the typical 7-14 night package holiday, with options of up to around three months overseas. The long stay holiday is a winter phenomenon, with operators presenting the comparison of a cold, bleak winter in Blighty with an extended escape to the milder shores of mainland Spain, the Canaries and North Africa.
The target demographic for such holidays is retired people as after all, not everyone is in the position to jet off for weeks on end. That said, the concept needn't be a preserve of the over 65s. Perhaps you work for or run a very seasonally focussed business, and January, February, March is when you get to take your time off after a nonstop year. And while footloose younger people will most likely "go travelling" to South East Asia or trekking across America there's absolutely nothing to stop them hopping on a plane to Alicante for a month in a hotel.
The comparison between young adventurers headed for Thailand and Vietnam and pensioners seeing out winter in Benidorm isn't as ridiculous as it sounds. Listen to tales of gap year experiences and the traveller will tell you about how it was ten pence for a beer and how cheap their accommodation was.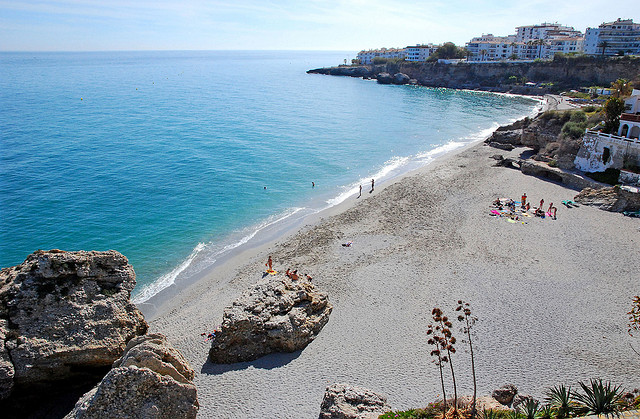 Now granted you won't get a 10p cerveza in the Costa Del Sol, but there is definitely money to be saved. The package holidays themselves are surprisingly inexpensive to begin with and that is largely due to two key factors: remember the return flight tends to be the most expensive part of a package holiday, and despite the duration of the holiday you are still just taking one flight out and one flight back; the hotels will be willing to charge the operators and therefore their customers cheaper rates in order to keep up occupancy during the quieter months. But beyond that there are the savings to be made in leaving the house for an extended period – just think of the energy bills racked up in an occupied house during a British winter, and if your meals at the hotel are included then the comparison with weekly shopping bills can be astounding.
The smart money is on a long stay holiday – it's just whether you can afford the time that is the question. Opening a currency account for such extended breaks makes things even easier for the long stay holidaymaker.
---
Image by deanjj , elsa11 under CC license