The Best Safaris in Africa
An African safari is top of the bucket list for many travellers, and with so many on offer we've rounded up a list of some of the best places to see The Big Five and more. Read on and make your African safari the magical trip of a lifetime.
Masai Mara National Reserve, Kenya
Situated in south-western Kenya on the border with Tanzania, the Masi Mara Reserve is the most popular wildlife park in the country – a pretty impressive accolade since Kenya is Africa's most popular safari destination! Established in 1961 to protect species from hunters, this small park is home to an abundance of wildlife and because of its size you're almost guaranteed to see the Big Five as well as baboons, topi, warthogs, zebra, hippos and even crocodiles. You can also enjoy an enhanced safari experience on a cultural tour with the Maasai tribesman.
When to visit: July – October. During this time the wildebeest and zebra migrate, offering plenty of food for cheetahs, lions and leopards.
Yankari National Park, Nigeria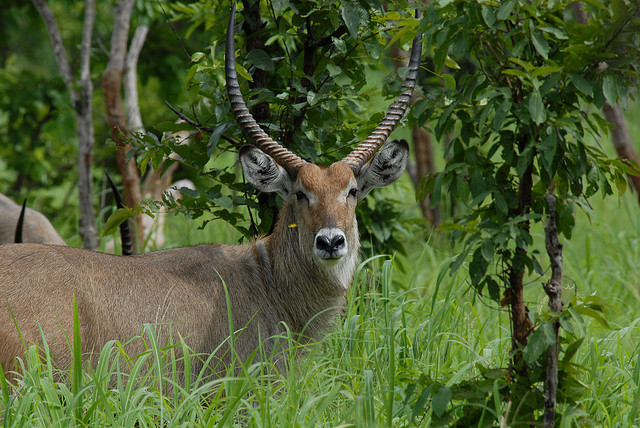 When it comes to places to see and things to do in Nigeria, Yankari should be top of your list. It's the best park in the country for observing wildlife and though the animal population has been diminished by poaching, there's still opportunity to see a huge population of elephants and birds as well as the likes of buffaloes, hyenas, leopards, baboons and even lions if you're lucky! But wildlife isn't the only draw here. The beautiful Wikki Warm Spring near the park's campsite boasts crystal-clear mineral water at a constant temperature of 31°C. The 200m long lake is perfect for a swim!
When to visit: Late December – late April. Just before the rainy season, animals gather at the Gaji River.
Kruger National Park, South Africa
One of the most famous national parks in the world, South Africa's Kruger is home to the largest variety of wildlife on the continent – perfect for spotting the Big Five as well as hippos, crocodiles, cheetah and much more. Established in 1898, it's situated around a five hour drive north of Johannesburg so you can combine it with a sightseeing trip around this vibrant and historic city. It's also one of Africa's best maintained parks, making it perfect for those looking for a self-drive safari without having to rent a 4×4.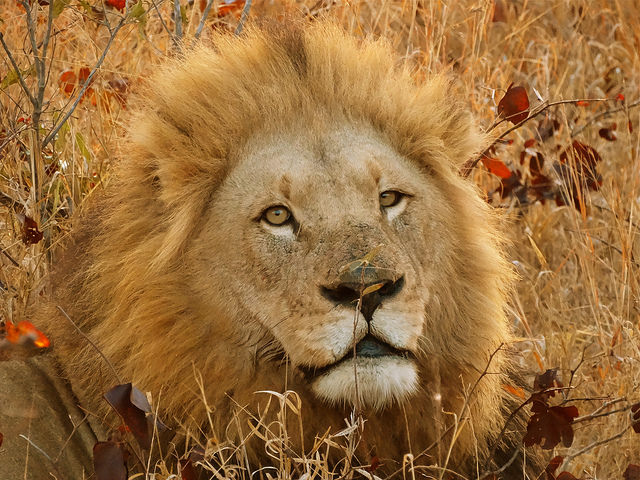 When to visit: May to September. During these dry winter months, the bush thins out and you'll be able to see the wildlife gathering around rivers and waterholes. However, some visitors prefer the lush vegetation of the summer months.
Bwindi Impenetrable Forest, Uganda
There's far more to safaris in Africa than the Big Five, and primate lovers flock to Bwindi Impenetrable Forest in Uganda. More than half of the world's mountainback gorillas call this UNESCO World heritage Site home, and you can enjoy gorilla tracking against a truly beautiful backdrop. As well as these magnificent endangered creatures, you can also see chimpanzees, black and white colobus, red colobus and blue monkeys, grey-cheeked mangabey and L'Hoest's monkey and you may even see elephants, giant forest hogs and small antelopes, though this is rare. It may be exhausting hunting mountainbacks at altitudes of up to 6,500 feet, but this emotional experience is definitely worth the effort.
When to visit: January and February or June – September. These dry months are the best time for gorilla trekking, but even this time can bring some pretty epic thunderstorms.
---
Image by Spectacle Photography, asokoro, cirdantravels under CC License