Top 10 Anti Theft Backpacks you need While Travelling
They say traveling frees your soul. Traveling indeed does that. Suppose you love to explore your dream to roam around. The world feels like home. Your dream place will be the edge of a mountain. But wait, with a sack on your back? Will it not be a killjoy to worry about your belongings while enjoying your dream place? Wondering how to avoid theft while traveling? Here comes the savior, an anti theft backpack.
Anti theft backpack is boon to the travelers. It looks like any usual backpack. It has a lot of features that can protect your bag while you are traveling. Secret pockets, RFID protection, Slash proof construction, built-in cables are just to mention a few.
It is hard to choose which one is the best anti theft backpack from the pool of them. Here is a list of top 10 anti theft backpacks. You can check them out and pick one from the list.
Travelon Anti Theft Classic Backpack
Travelon Anti theft classic backpack is one of the top-rated ones. It is made of nylon with a polyester lining. With an about 9 inches shoulder drop, the height of the bag is 16 inches, and its width is 13 inches. The bag has a locking compartment with RFID blocking card and passport slots. The construction of the body, along with the adjustable backpack straps are slash resistant. It has a unique space to hold your iPad and tablets.
Pocket Pinch: $35 to $59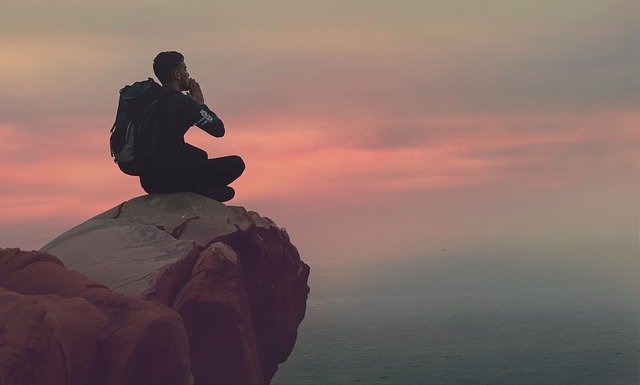 KOPACK Slim Laptop Backpacks Anti Thief
This bag has a hidden compartment laptop compartment. Isn't it amazing? The laptop compartment is a hidden pocket under the shoulder strap at the back of the backpack. With comfortable back support, the bag has more than ten slots to organize your gadgets and other essential belongings. KOPACK anti theft backpack has a detachable USB cable. The bag is made with texture durable tear-resistant oxford. The best feature of the bag is the dual-layer four tooth zipper for the main pocket.
Pocket Pinch: $27 – $35
Pacsafe Vibe 25L ECONYL Anti-Theft Backpack
Pacsafe is slightly on the higher side of the price range. However, the look of the bag is very chic. It is available in different colors like Dark Berry Burgandy, Blue Camo, Coyote, Goji Berry Red, Grey Camo, Hydro Blue, and others. The bag has about five slip pockets, two zip pockets, and three exterior pockets. The hip belt adds extra carrying comfort. The pack also has an adjustable sternum strap giving you full comfort while traveling.
Pocket Pinch: $85 to $103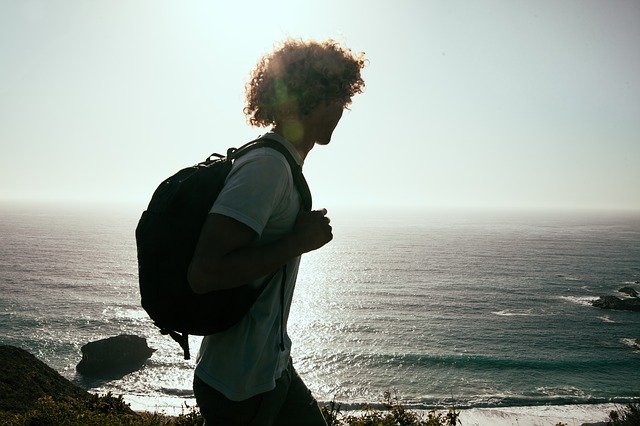 Ambor Business Anti Theft travel Laptop Backpack
This anti theft backpack can fit a 17.3 inches laptop. The bag is lightweight and extremely comfortable and is quite suitable for hassle-free traveling. It has a combination lock, which is theftproof and a durable metal zipper. Not just a USB port, this anti-theft backpack has an earphone to listen to music on the go. The s-shaped Ergonomic design gives fantastic support by reducing the burden of the weight.
Pocket Pinch: $20 – $25
Oscaurt Anti theft Laptop and Travel Backpack
What would you expect from a travel backpack? Durability and security both are important when it comes to choosing the perfect anti theft backpack for traveling. The body is made of anti-scratch or anti-cut fabric. Your belongings will remain safe with the zipper, which is invisible from outside. A secret pocket at the back can help you to put your valuables inside. The bad is very stylish with minimalist and meticulous design.
Pocket Pinch: $27 – $35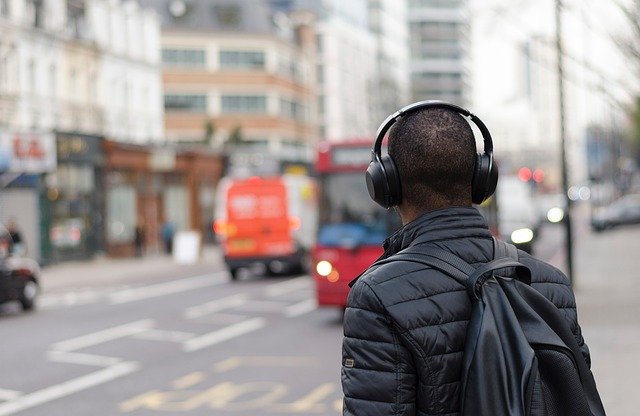 MATEIN Travel Laptop Backpack
MATEIN anti-theft backpack is a spacious bag that you will need for your leisure and business trips. It has got numerous pockets along with compartmentalized sacks and hooks. From pen pockets to key hooks, from wallets to notebooks, the bag helps you keep your things organized. The bag is sturdy and fits perfectly on the upright handle of your luggage. It is made of durable and water-resistant polyester fabric. It has metal zippers, which will last for a long time.
Pocket Pinch: $30 – $42
Mancro Anti Theft Travel Backpack
Mancro Anti theft backpack is the best anti theft bag available market. It is quite spacious, with more than twelve pockets. The main pocket is useful for keeping essentials like charger, iPad, wallet, phones. The front slip pocket is helpful to keep things that you will need to access often. The two side pockets are useful for keeping bottles and an umbrella. It comes with a lock so that you don't need to worry about the valuables while traveling.
Pocket Pinch: $25 – $36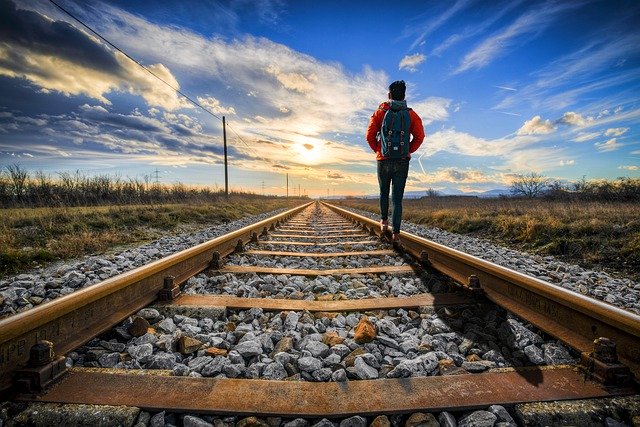 Pacsafe Metrosafe LS350 Anti Theft Laptop Backpack
Another great anti theft backpack from Pacsafe is made of 210D Nylon full dull ultra. It has lockable zippers, and the material is cut-proof making it safe from the thieves around. It has two lockable zippers outside. Keep your cards and IDs safe with an RFID blocked pocket. It is comfortable to carry. The backpack can easily fit big cameras and lenses. It has many pockets to keep your belongings organized.
Pocket Pinch: $68 – $100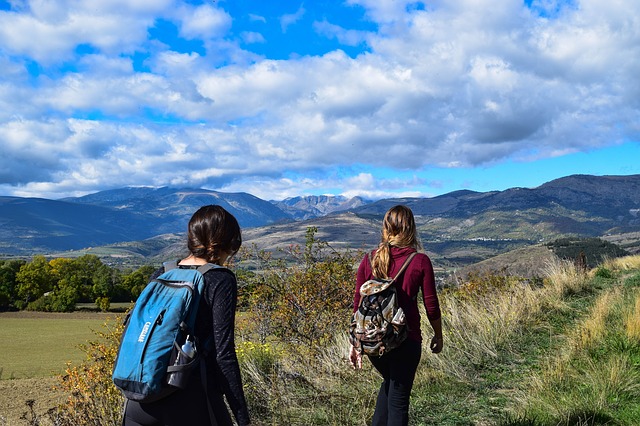 Uoobag KT -01 Slim Anti Theft Backpack
Uoobag KT -01 is a multi-purpose anti-theft backpack. Uoobag KT – 01 has multiple storage compartments. It is large enough to fit a 15.6-inch laptop. The main compartment is very spacious, and compartments can keep thins like clothes, A4 Folder, books, and other necessary things. The external USB cable charger port to charge your phones, tabs and other devices
Pocket Pinch: $25
Sosoon Anti Theft Backpack
Another budget-friendly bag, Sosoon anti theft backpack, is most suitable for traveling. But it is also widely used by college students because of its price range and its spacious interior. This bag is made of 1680D double-pile polyester fabric. The nag is both water repellent and tear-resistant. It has two quick-access pockets to keep the belongings that you will use most of the time. The secret back pocket is specially designed using anti-theft measures.
Pocket Pinch: $ 25
Here is a list of bags to choose from, pick one and get set go!