Top 5 Luxury Locations to Visit in the Caribbean
If you make a list of the places you really want to see in your lifetime, there's little doubt that the Caribbean will feature on it. Whether you have a favourite island you want to see or love the idea of touring around a number of locations, those beautiful beaches, sun warmed seas and amazing people make it somewhere many of us want to visit. So, if you are considering a luxury vacation to the Caribbean this year, where are the top destinations to visit?
Anguilla
Anguilla is another spot that has become more well-known due to celebrities hanging out there but it remains unspoilt and undiscovered. This means you can get an authentic island vacation, unlike few other places. Shoal Bay was recently voted the most beautiful beach in the world and is one of 33 spread across the small island.
Antigua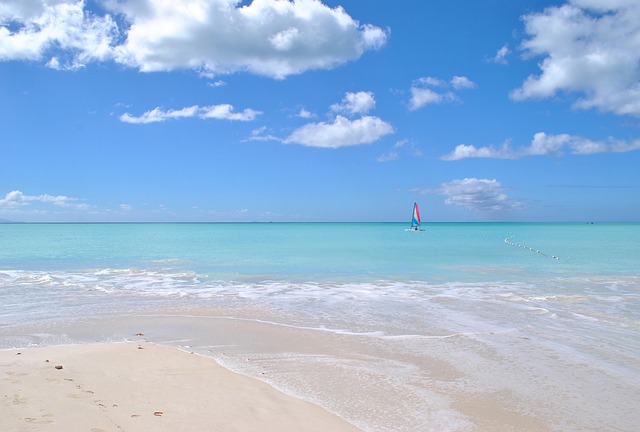 Antigua is a classic Caribbean island with white sand beaches and warm seas as well as any number of top luxury accommodation options and great places to eat. It also has a strong maritime history and is often the home to a number of large yachts. You can also visit nearby Barbuda, a smaller, less inhabited island with even better beaches.
Barbados
Barbados is an island of contrasts – the west of it has calm waters and great swimming conditions while the east side has competition level waves for surfing and other water sports. It is known for high-quality accommodation options, great food and beaches with soft, fine sand that just call out to be relaxed upon. Catamaran cruises are a popular daytime activity.
Jamaica
Jamaica remains one of the most popular places to visit in the Caribbean with its amazing culture that blends everything from African and Asian influences to European, Middle East and local traditions. The food is another reason that the country is so popular as this mixture of cultures is reflected in a unique cuisine. Both on the coast and inland, the country has lots of things to see and do with top activities including swimming with dolphins, surfing and exploring the inland waterfalls.
St Barts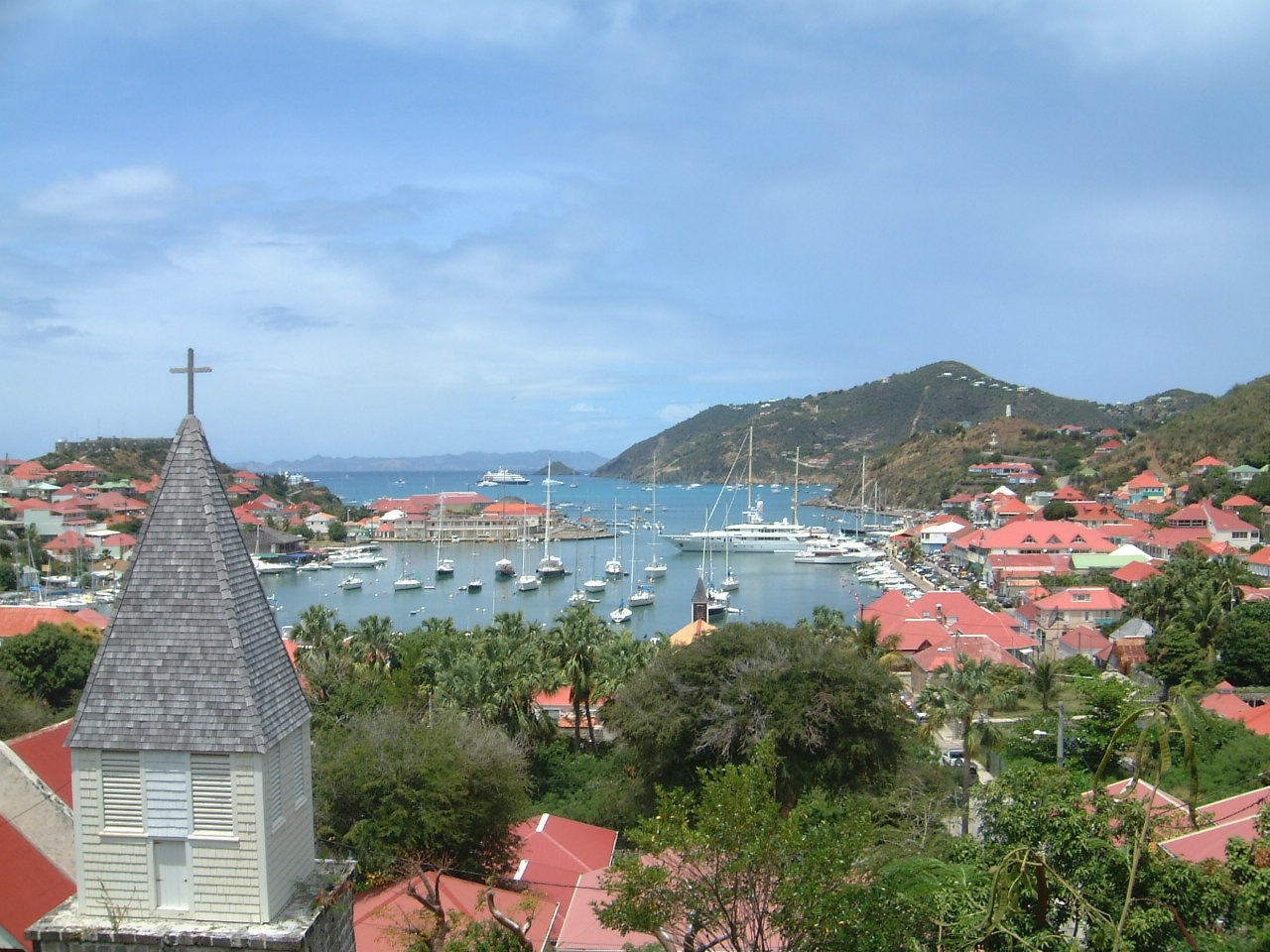 St Barts, or properly St Barthelemy, is a luxury spot that is popular with the high-quality vacation group but manages to remain friendly, relaxing and much more accessible than some spots. It remains a French overseas department. There are fourteen beaches to enjoy, all open to the public, and the nightlife is excellent. Watch out for the free-roaming iguanas! It is also a great place to stay to visit nearby Martinique or St Martins too.
Where to stay
One of the hardest decisions can be where to stay when you are considering a Caribbean break. One option is to use a specialist who offers luxury accommodation across a number of islands then if you want to island-hop, this is easier to do. That way you can see the best of several places from one location or enjoy a multi-island holiday without worrying about the quality of the accommodation from one place to another.