Top Most Famous Wildlife Sanctuaries in India
To make your vacation as unforgettable one with family and friends then have a visit to most popular and excellent wildlife parks in India. India is very rich for numerous parks, various ethical and tourists places. Visitors visit wild life parks from all the world every year. Have an adventurous visit to India for seeing the best wildlife sanctuaries.
Jim Corbett national park:
Comparing to all national parks, the Jim Corbett national park at Uttranchal, is one of the ancient park which is safeguard for many endangered species like elephant, leopards, deers, jackal and especially for Bengal tigers. The park consists of 520 km2 areas of hills, lawn, lake, marshy depressions and so on. In recent years, Visitors from all over the world are increasing day by day and allowed to particular areas of tiger reserve which helps them to have a chance to look magnificent landscape and diverse wildlife.
Gir wildlife sanctuary:
Gir national park at Gujarat is one of the largest and stylishly protected areas for numerous animal species particularly Asiatic lions. This park consists of combined deciduous forest including trees like banyan, acacia, teak, grasslands, scrub and many. It has a various ecosystem and geography, contains huge number of various species of flora and fauna.. Rarely seen animals like spectacled cobra, leopards, bears,cats and birds all found here.
Sunderbans Wildlife Sanctuary :
This sanctuary is commonly referred to us as exclusive mangrove forest found in west bengal. Listed under UNESCO world heritage site and its one of the huge tiger reserve and heaven for the bird seekers. Sunderban sanctuary should never been missed out spot for the visitors who expecting a thrilling experiance in life.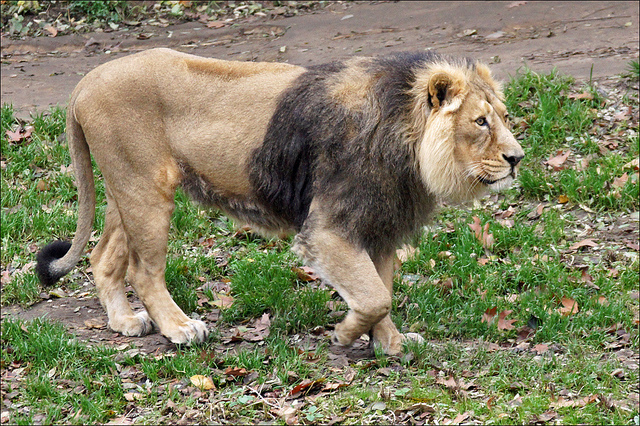 Kaziranga National Park:
Kaziranga national park at Assam is the most protected places for the species tigers, elephant, swamp beers, buffaloes, cobra etc and this is specially for preserving one horned rhinoceros. Combined of travelling birds, water birds, predators, scavengers and game birds which makes the park very alive and gives more . A mix of migratory birds, water birds, predators, scavengers, and game birds keeps the park alive and gives more aims to give flawless ground of biodiversity.
Periyar Wild Life Sanctuary:
One of the most popular park in south India ( kerala ) across 305 sq.km and it is a typical example for scenic beauty shelters new species like elephants, sambar, wild pig, gaur, Travancore flying squirrel, Salim Ali's fruit bat, jungle cat, sloth bear, Nilgiri tahr, lion-tailed macaque, Nilgiri langur, Indian giant squirrel, nilgiri marten, stripe-necked mongoose and even many.
Vedanthangal Bird Sanctuary:
This park is located in kancheepuram district with more than 40000 birds which include 26 rare species from various parts of the world. grey heron, open-billed stork, glossy ibis, Garganey teals, snake bird, spoonbill, painted stork and spot bill duck are small number of the more species present here.
National Chambal Sanctuary:
This sanctuary lies in the lands of kings, Rajasthan with 5400 sq.kms estaclished in the year 1979. The Chambal River lies at th e junction Rajasthan, Madhya Pradesh and Uttar Pradesh housing more endangered species of mammals, reptiles and marine life. The Indian Gharial, the Ganges Dolphin, Indian Wolf, Striped Hyena, Monitor Lizard, Indian Flying fox, Porcupine and Hedgehog are few of the rare species found here.
There are many other wild life sanctuaries other than these to see in India and enjoy yourself.
---
Image by Foto Martien, WondersIndia, chandrasekaran a by CC License