10 Tips to Remember While Visiting Medellin Colombia
Medellin is probably not on your travel list. Given the records, most of the travelers still do not think of traveling to the hipster city. Medellin Colombia is probably one of the coolest cities. It is not just about Pablo Escobar and Narcos. There is a lot more to the city full of surprises.
Medellin is a beautiful city. Surrounded by green mountains, the city has a culture of its own. The more you get to know about the people of Medellin, the more you will fall in love with the city. The city that once used to be the headquarters of the drug cartels, since bears the pain of the past. However, for this, many travelers are unaware of the beauty of this Columbian city.
It is safe to travel to Medellin Colombia. The city has revived into a hippie city, full of graffiti and colors. Even if you are planning to hit the road all alone, you can very well go through Medellin travel guides. We can assure you that you will end up buying those tickets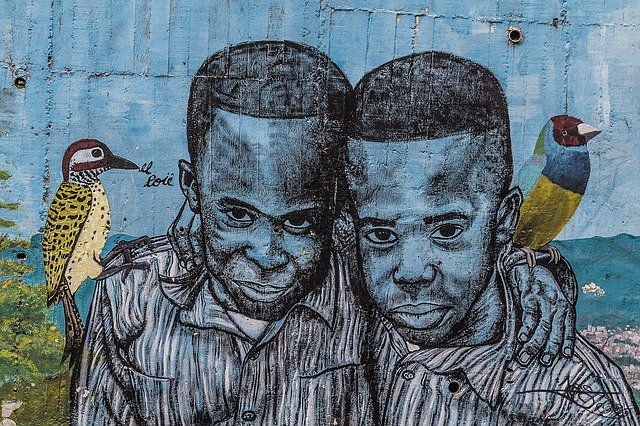 Medellin Weather
The weather here in Medellin is generally pleasant. You can visit almost any time of the year. However, the busiest months are December to February, which remains more or less dry.
Where to stay
Medellin hotels are of different standards. From pricey resorts to cheap hostels. You will get almost every kind of accommodation fitting your budget. There are many homestays here in Medellin which are budget-friendly as well as comfortable.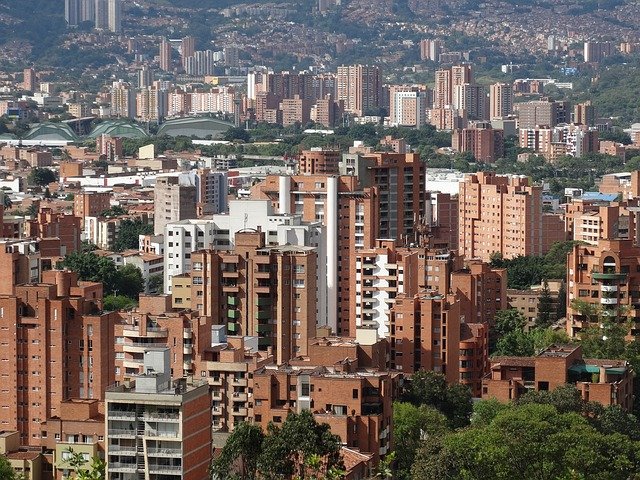 Here are some tips from our experience in Medellin, Colombia.
Tips to remember while traveling to Medellin Colombia
Ride the cable car
Visit different parts of the city to understand the local livelihood. You can hike up the mountain. You will see a difference in livelihood, in the culture around different areas. You can hop in and out any time you want. That way you will be able to make every stop easily. Now, if you decide to make every stop, it will cost you 50 cents. It is not expensive. Seeing the city from above is a magical experience.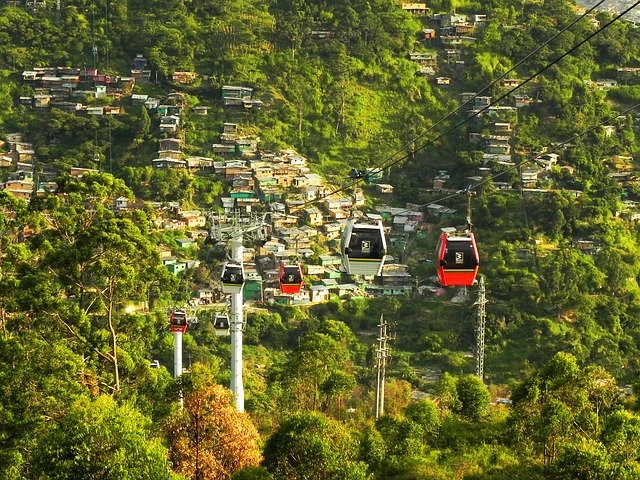 Go on a walking tour
Walking tours can be very interesting, given the history of Medellin, Colombia. You will get English speaking guides quite easily. The walking tour covers everything that has touched Medellin's ground. From art and culture to history, violence, and Pablo Escobar, you get to know a lot about Medellin. Walking tours will introduce you to travelers from all around the world. So, make some new friends.
Be aware of the surroundings
Medellin has improved its condition drastically from the late 70s period to now. Gone are those days of crime and violence. However, no city is devoid of crime anyway. So, remain cautious about your surroundings. Whenever you feel a bit weird about anything, don't hesitate to change your plan and leave the place.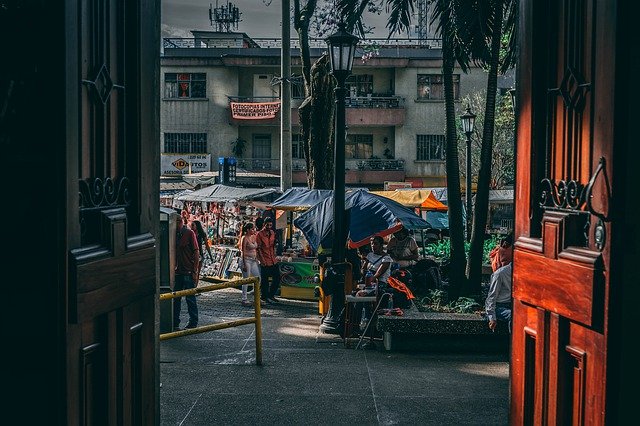 Respect the locals
You are a traveler. You must respect the city's life and culture. For that, it is important to respect the locals of the city. Try to interact with them. Try to establish a relationship with them. Do not ask them unnecessary questions. If possible, try to communicate. They are amazing people. Their hospitality is beyond question.
Bargain. That's the best deal
Bargain your heart out. They will get it at a glance that you are not from the surrounding. In no time, you will be fooled with souvenirs and gifts you buy for friends. We suggest you put the bargaining cap on. It is time to flaunt your skill at Medellin in Colombia. Quote as low as half the price, if you think that is good for you. You never know, even that can work well. The shop keepers hike up the price upon seeing the travelers. It is always advisable to be accompanied by the locals if you know anyone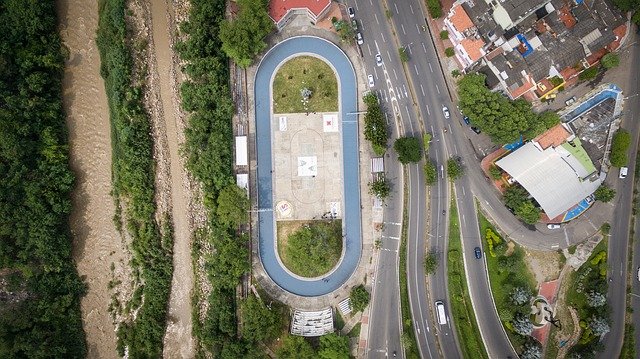 Do not take a taxi
Colombia has Uber running in the country. Though Uber is not allowed in the country. However, it is up and running and you can avail that. Taxis here are over expensive. Uber charges half that of a taxi. Only if someone asks you will have to pretend to be the driver's friends. Uber drivers follow the navigation, so it becomes easier to communicate.
Do not forget to carry mosquito repellents
You can miss your toothbrush, but not the mosquito and bug repellent. But, do not be scared of the bugs. They are not going to eat you up alive. We roamed around the road after dusk. We kept our window open, and guess what? We are alive. One a serious note, a basic layer of protection will help.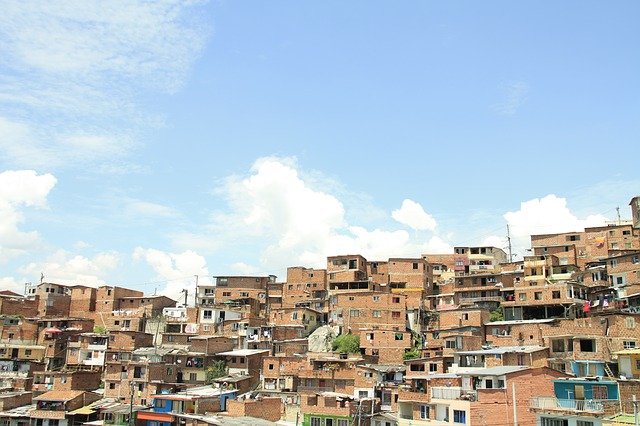 Avoid peak traffic hours
Peak traffic hours can make you wait on the road for a long time. Even 30 mins drive might take two hours during rush hours. The narrow lanes, once stuck, cannot be dismantled easily. So, travel during the odd hours to get along smoothly
Do not expect any shop open on Sundays
Sunday means a holiday for all in Medellin. Most of the shops either shut down quickly or does not open all. So, if you are in Medellin, do not keep plans to go out and eat or shop on a Sunday.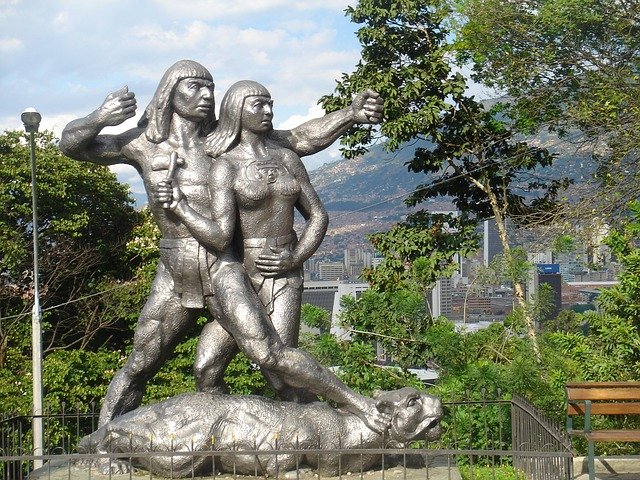 Never miss dancing
Medellin is famous for its dancing moves and groves. Now if you are in Medellin, how can you not taste the magic of their dancing moves. Hit the pubs or local drink zones to suiting your taste, you will spot a group dancing to the tunes. Join them, it is a now or never experience. Medellin nightlife is also amazing. Try local drink for a wholesome experience of the nightlife of Medellin.
Spoke a lot about Medellin in Colombia. It is a different city. But let us bet on this, that once you are there, you will fall in love with this colorful and vibrant city. Plan the itinerary and visit the city of amazing stories and surprises.